Certrec's Fas Mosleh will present some of the biggest cyberthreats currently targeting utilities. This webinar will include examples of attacks on critical infrastructure that have happened in recent years and action steps to prevent future breaches.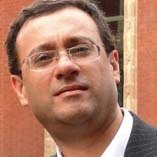 Fas Mosleh
Certrec Alliances, Strategic Marketing
Fischer Block's CEO, Greg Wolfe, will present their SMART Block® solution and the benefits of digitization. Certrec's Director of NERC Compliance, Evan's Heacock, will explain how Certrec will help plants interpret data gathered from these devices.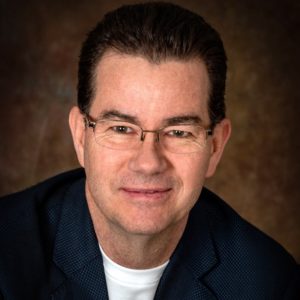 Greg Wolfe
President & CEO - Fischer Block, Inc.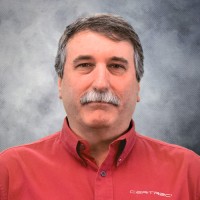 Evans Heacock
Certrec's NERC Compliance Director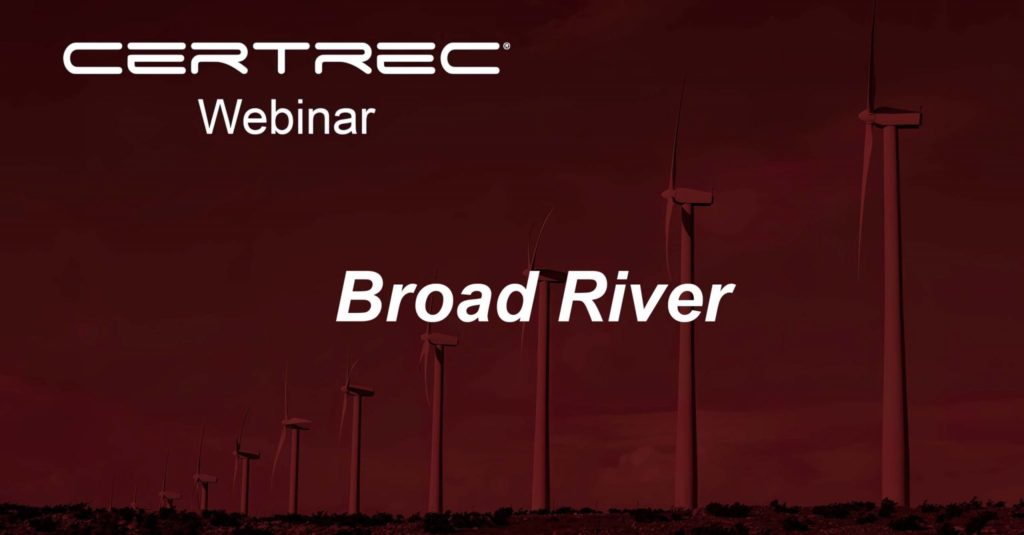 NERC Violations and Fines: Real-World Examples and How to Avoid the Penalties
Join us for a discussion about what can go wrong when an entity fails to adopt a culture of compliance and the consequences. A panel of industry experts and seasoned professionals will present the events that led up to this situation and how a few simple changes would have completely altered the ending.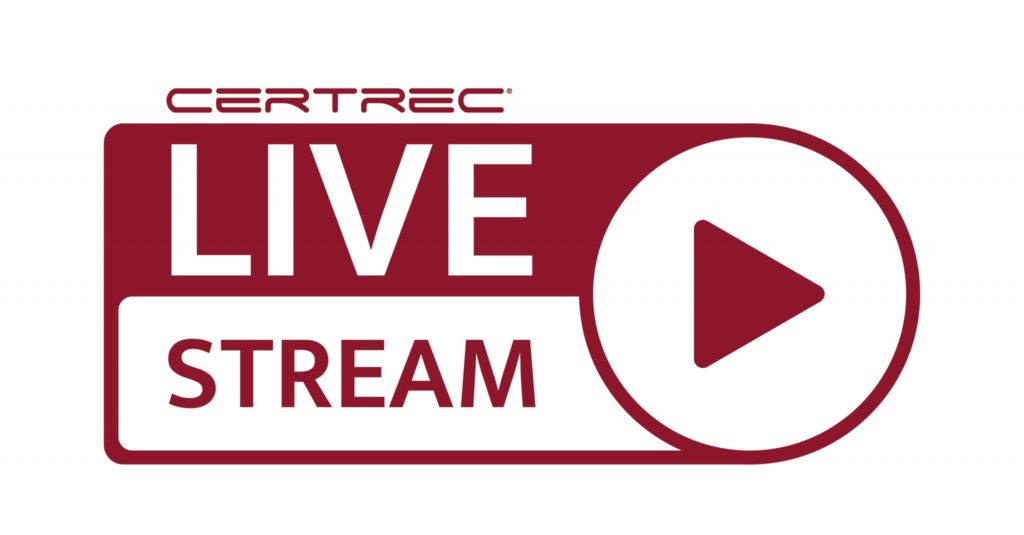 How to manage UFSARs in the NRC world
This is a series of Certrec-sponsored webinars to better understand the challenges and requirements of producing UFSARs. We will discuss the issues of version control, electronic submittals, managing the effects of downsizing and loss of critical staff, as well as high impact UFSAR changes. We will explore topics that help us learn about what contributes to UFSAR failures and successes.