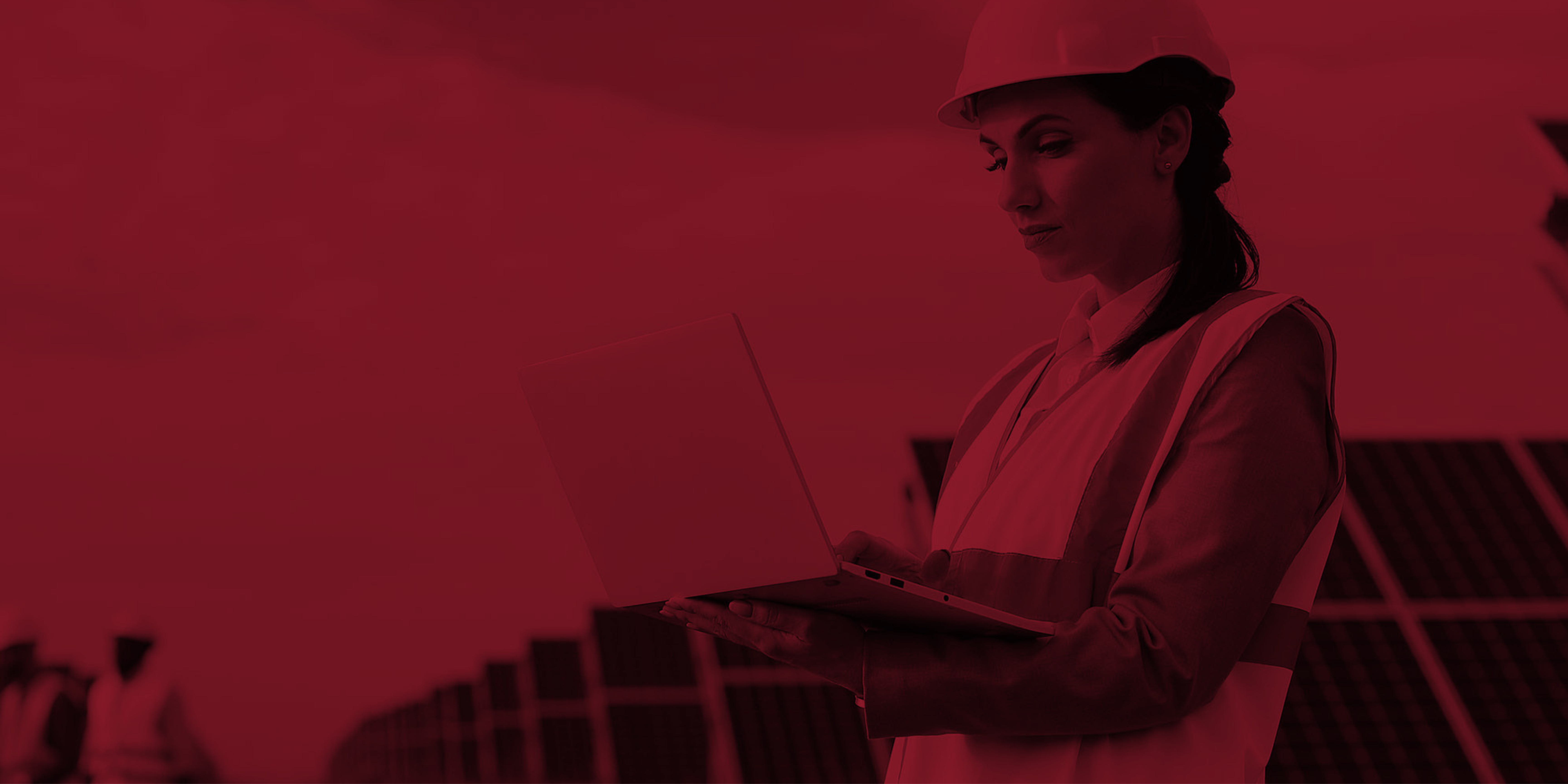 ---
Traditional Inspection Process
How inspection management is conducted has evolved considerably. Certrec's Inspection Management System (IMS) has made inspections easier than ever. Here is a quick look at what has changed over the years now that software can manage this process .

---
Traditional Inspection Process
Traditional methods often require the use of multiple different software solutions to collect and manage documentation. This can become cumbersome when dealing with up to a hundred requests in each NRC inspection category.
Document Requests
In the past, hard copies were shipped to the NRC ahead of an inspection. Document requests often required duplicate copies because the inspector would not always return them. With IMS, documents are made available for review on the website. This provides a record of information provided in response to an NRC request.
Freedom of information Act
Previously, all information provided to the NRC as hard copy was considered "in their possession" and, therefore, was subject to being released in response to a Freedom of information Act (FOIA) request. Information in IMS is maintained on a third-party website that is not in the NRC's possession, thus giving licensees control of NRC inspectors' access. Inspectors may download documents, and the number of documents subject to FOIA is reduced.
Tracking
Traditionally, documents were scattered in emails, spreadsheets, files, or handwritten notes. With IMS, information is managed in a database with workflow, subscriptions, and a notification center, and it is available to all users 24/7. This substantially reduces the amount of time spent tracking documents.
Reporting
Reporting used to take the form of manual tracking. This meant developing notes for management and sharing information through team briefings. Through the IMS, built-in NRC request status tracking, exit notes reports, and action document summary reports act as reporting.
Operating Experience
The original operating experience was dependent on limited details provided by inspection reports and through word-of-mouth between licensees. Now, there is easily searchable data through the IMS to gain insights on details not available in the published NRC reports. There are also insights on individual requests.
Why Use Certrec's IMS?
Certrec's IMS platform automates a number of actions in inspection preparation, management, and follow-up that were previously conducted manually by both site personnel and by NRC staff inspectors. The result is significant cost savings in managing inspections. A Regulatory Assurance professional can manage more inspections at a time using IMS than using manual methods. Based on the experience and feedback of our clients, we have concluded IMS provides realistic savings of $70,000 per site per year. See more here.