Nebraska Public Power District Selects Certrec's Fatigue Rule Management System for Cooper Nuclear Station
Cooper Nuclear Station is the latest nuclear power plant to adopt Certrec's modernized SaaS platform to manage fatigue requirements, allowing significant time and cost savings.

FORT WORTH, Texas, August 8, 2023 — Nebraska Public Power District (NPPD) has selected Certrec, a leading provider of regulatory compliance and advanced Software as a Service (SaaS) applications for the energy industry, to provide its Fatigue Rule Management System (FRMS) for Cooper Nuclear Station (CNS).
"With the addition of Cooper Nuclear Station, almost 20 percent of the commercial nuclear fleet has modernized their fatigue compliance with our FRMS—and in just three and a half years since it was first released," says Ted Enos, CEO of Certrec.
"FRMS represents a new way to collaborate and save resources by utilization of a single industry-wide solution as opposed to legacy LAN systems deployed on an individual basis. Everyone is on the same and most up-to-date version of the solution at all times. It is easy to use, fast, accurate, and saves licensees money and risk. We are very proud of the innovation our employees have achieved," says Michelle Thomas, Executive Director of Operations for Certrec.
Certrec's FRMS is an industry-changing solution developed in cooperation with fatigue rule experts that gives clients significant time and money savings and assists in reducing violations. Among other things, Certrec hosts an annual users' conference where all the users come together to discuss the application and decide on future improvements. Four years ago, a major nuclear industry fleet asked Certrec to develop a new fatigue management application to address the problems with their existing solution. With Cooper Nuclear Station adopting FRMS, this is another major achievement in making the platform the gold standard for ensuring compliance with the NRC's 10 CFR Part 26 fatigue rule requirements.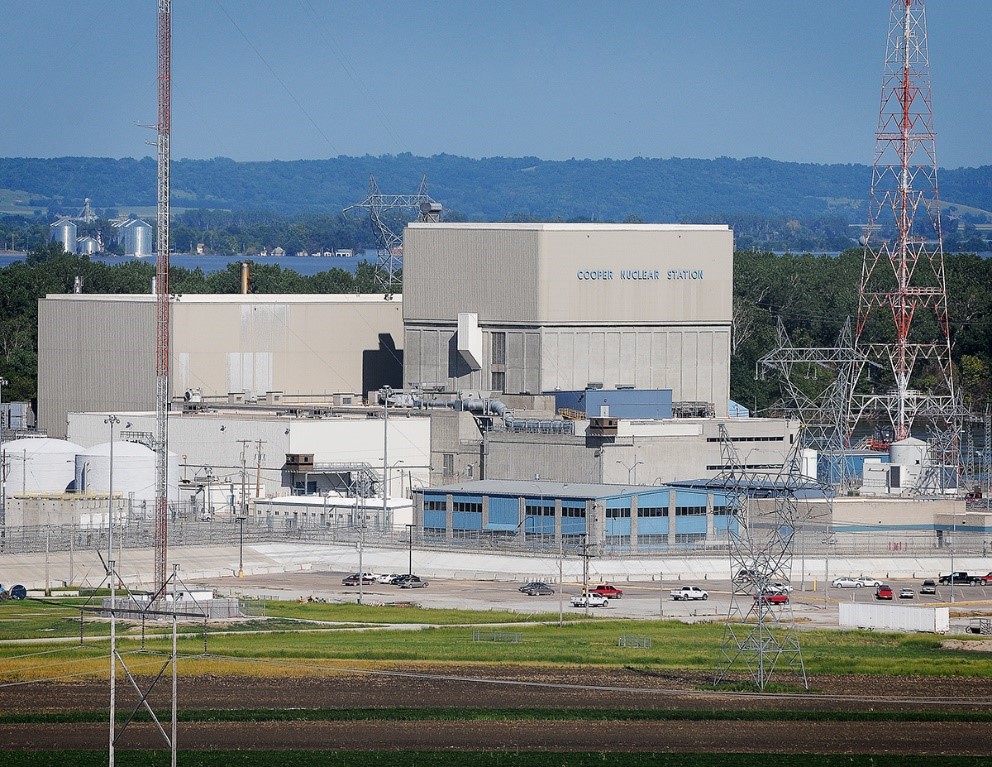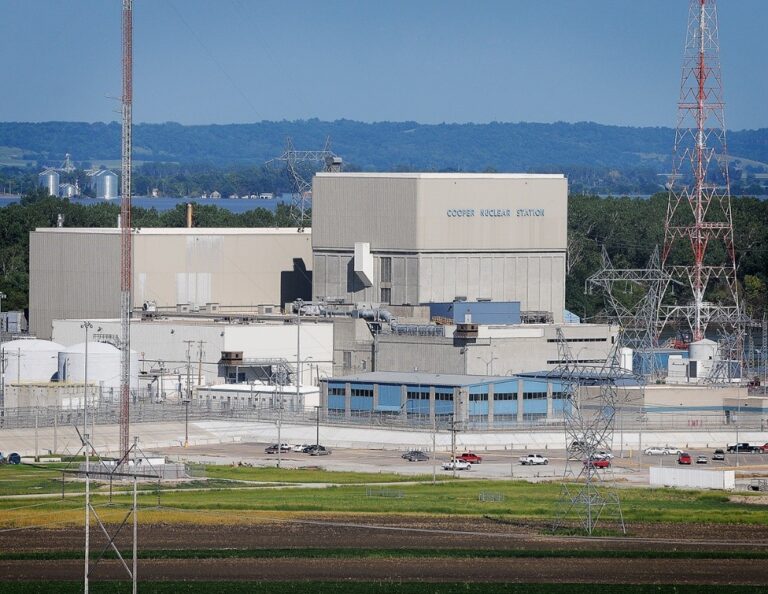 Other methods used to track compliance with the NRC's fatigue rule are slow, unreliable, and often provide inaccurate information. Developed in cooperation with fatigue rule experts, FRMS was designed with the needs of plant managers in mind. Some of the time and cost-saving functionalities of FRMS include
user-friendly interface that allows users to come up to speed very quickly.
web-based functions accomplished in seconds not hours.
cross-station resource sharing.
calculations in real time.
accessible anywhere with internet access.
accurate reports computed in seconds.
scheduling controls to prevent violations.
quick determination of worker availability.
To learn more about FRMS and what it can do for your plant, click here.
For testimonials regarding FRMS, click here.
About Certrec:
Certrec is a leading provider of regulatory compliance solutions for the energy industry with the mission of helping ensure a stable, reliable, bulk electric supply. Since 1988, Certrec's SaaS applications and consulting know-how have helped hundreds of power-generating facilities manage their regulatory compliance and reduce their risks.
Certrec's engineers and business teams bring a cumulative 1,500 years of working experience in regulatory areas of compliance, engineering, and operations, including nuclear, fossil, solar, wind facilities, and other Registered Entities generation and transmission.
Certrec has helped more than 120 generating facilities establish and maintain NERC Compliance Programs. We manage the entire NERC compliance program for 60+ registered entities in the US and Canada that trust us to decrease their regulatory and reputational risk. Certrec is ISO/IEC 27001:2013 certified and has successfully completed annual SOC 2 Type 2 examinations.
About NPPD:
Serving about one million customers, NPPD is the largest electric utility in the state of Nebraska with Cooper Nuclear Station being the largest single-unit electrical generator in the state. Using FRMS, Cooper will be able to manage employee work and rest schedules easily in accordance with U.S. Nuclear Regulatory Commission regulations.
For press and media inquiries, please contact marketing@certrec.com.