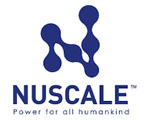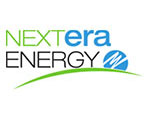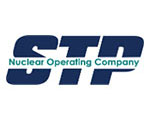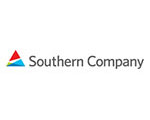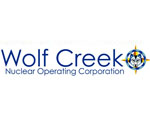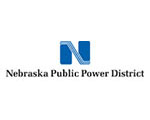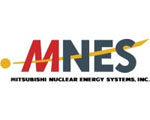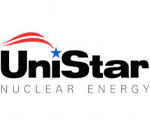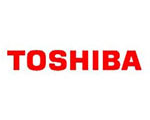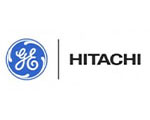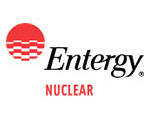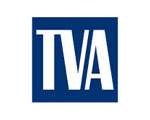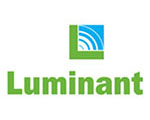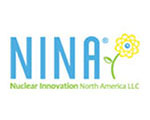 Inspection Management System: "I love the new document uploading and linking features!"
– Regulatory Compliance, Technical Specialist
Fatigue Rule Management System: "I was able to check the availability of all 35 techs in under 5 minutes.
I tested a person who knew couldn't work it, just to make sure it caught them and it did!" – Plant Supervisor
Office of New Plant Support: "Certrec has and continues to be central to our success, innovation,
and flexibility while we work to adopt a licensing platform for Canada." – NuScale
CERTREC is an energy regulatory compliance SaaS and services provider
CERTREC is a leading energy regulatory compliance SaaS and services provider with more than 1,500 cumulative years of engineering and audit experience with the Nuclear Regulatory Commission (NRC), the Federal Energy Regulatory Commission (FERC), the North American Electric Reliability Corporation (NERC), and other regulatory compliance agencies.
---
Stay up to date on critical industry information to stay compliant and knowledgeable. Locate documents quickly and efficiently.
---
NERC
---
We help power generators maintain compliance with NERC industry Standards and Requirements.
---
Nuclear
---
We help nuclear plants manage the regulatory process to their advantage.
---
New Plant
---
We enable new nuclear plants with SaaS applications, COLA / DCD / DCA support, project management, and quality program solutions.
---
CATS
---
Compliance Action Tracking System is a SaaS application that helps users stay on top of the many actions needed to comply with regulations.
---
---
NERCSuite is a comprehensive platform of web-based tools that supports your NERC compliance efforts.
---
---
Certrec Academy is an e-training platform that delivers video and live online training for power industry professionals.
---
---
Our Fatigue Rule Management System is a time saving SaaS solution to easily manage fatigue rules in real time.
---
Try out RegSource, the energy industry's most trusted source of regulatory information.
LATEST BLOGS
Certrec provides regulatory compliance news and information for thousands of power plant professionals.
To view more blogs from Certrec, visit our RegSource website here.
Certrec has developed an online tool to help NERC entities gauge compliance with NERC CIP standards in just a few minutes...
Certrec's Inspection Management System V3 helps users stay organized, save time, secure their information, and is now FedRAMP compliant...
If you would like to learn more about the North American Energy Reliability Corporation or NERC, visit their website
here
.