From Application, to License, to Construction.
Schedule a consultation today to learn how we can help you with your new build project and keep you on the path to success.
Certrec has substantial expertise in managing licensing and engineering documents such as DCDs, COLAs, FSAR License Amendments, and Technical Specifications. Whether you are licensing your advanced nuclear design under Part 50, Part 52, or Part 53, Certrec can assist you from concept to creation, including regulatory compliance.
From Application, to License, to Construction
The license application and license are critical paths to your breaking ground. You will build your plant from the approved license application, so it is imperative that it be exactly correct. Short cuts you take during the licensing process will cost you dollars during construction, and every day you can save in the licensing process gets you building your plant one day sooner. Certrec guides you through licensing challenges with a helping hand, making your project run smoothly.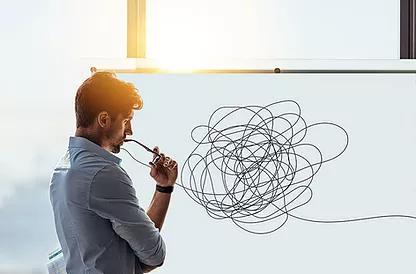 About to start a project? Where do you even begin? Without knowing the key components of a schedule, your project could be at risk.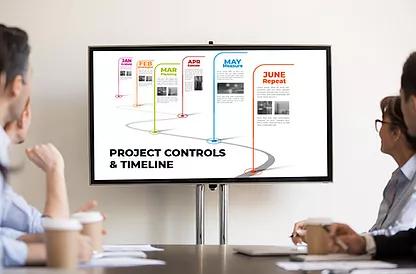 Certrec assists you with building a comprehensive schedule, guiding the project from beginning to end.
Certrec Tools for Project Success