Compliance Action Tracking System
A comprehensive, web-based platform that allows users to monitor and prioritize actions, assign tasks, track deadlines, and get real-time reporting on performance.
If you are struggling to keep up with to-do lists, missing important deadlines, or need a simple  way to track all of your organization's actions, CATS is the answer for you.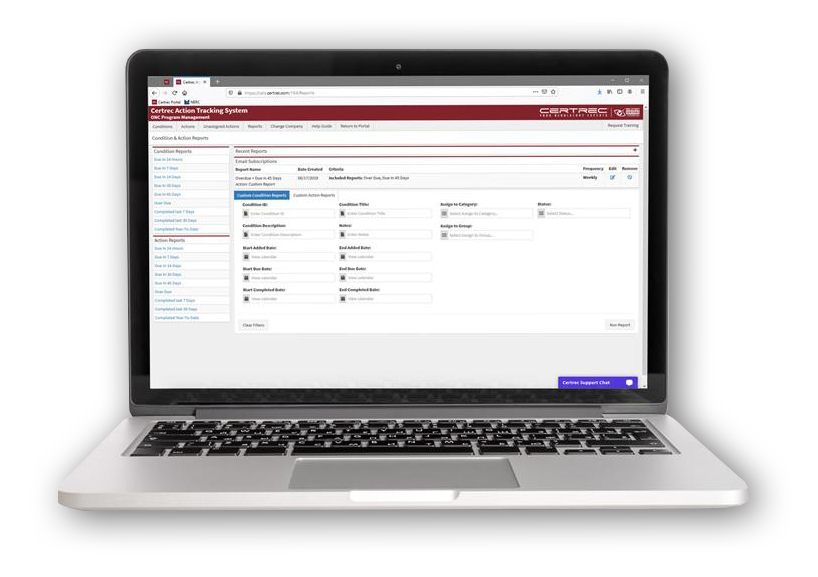 Track items to completion
Understand what important due dates are coming up or have been missed
Set up recurring actions based on various frequencies and parameters
Clone actions
Create canned and custom reports
Filter and sort throughout the entire site
Link with automated workflows to ensure processes are followed
Scalable to provide organized and enterprise-wide action/task/issue management
CATS was designed by industry experts and our IT professionals to provide a clean, easy-to-use interface that works and allows transparency into all actions across your organization, reinforcing accountability.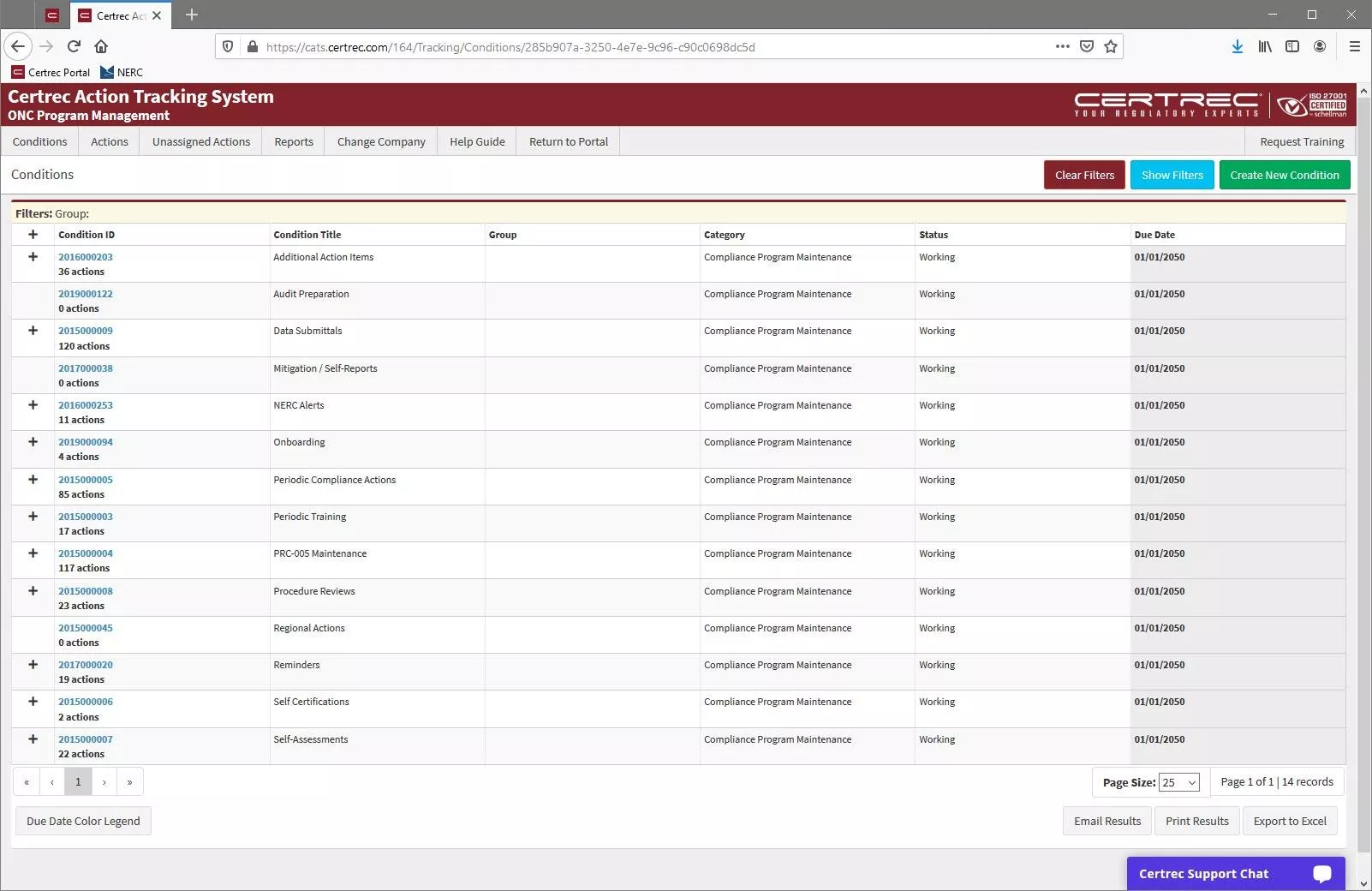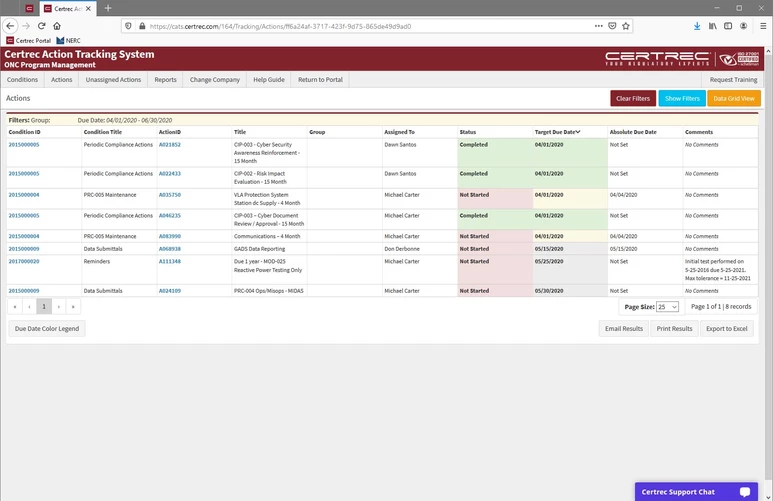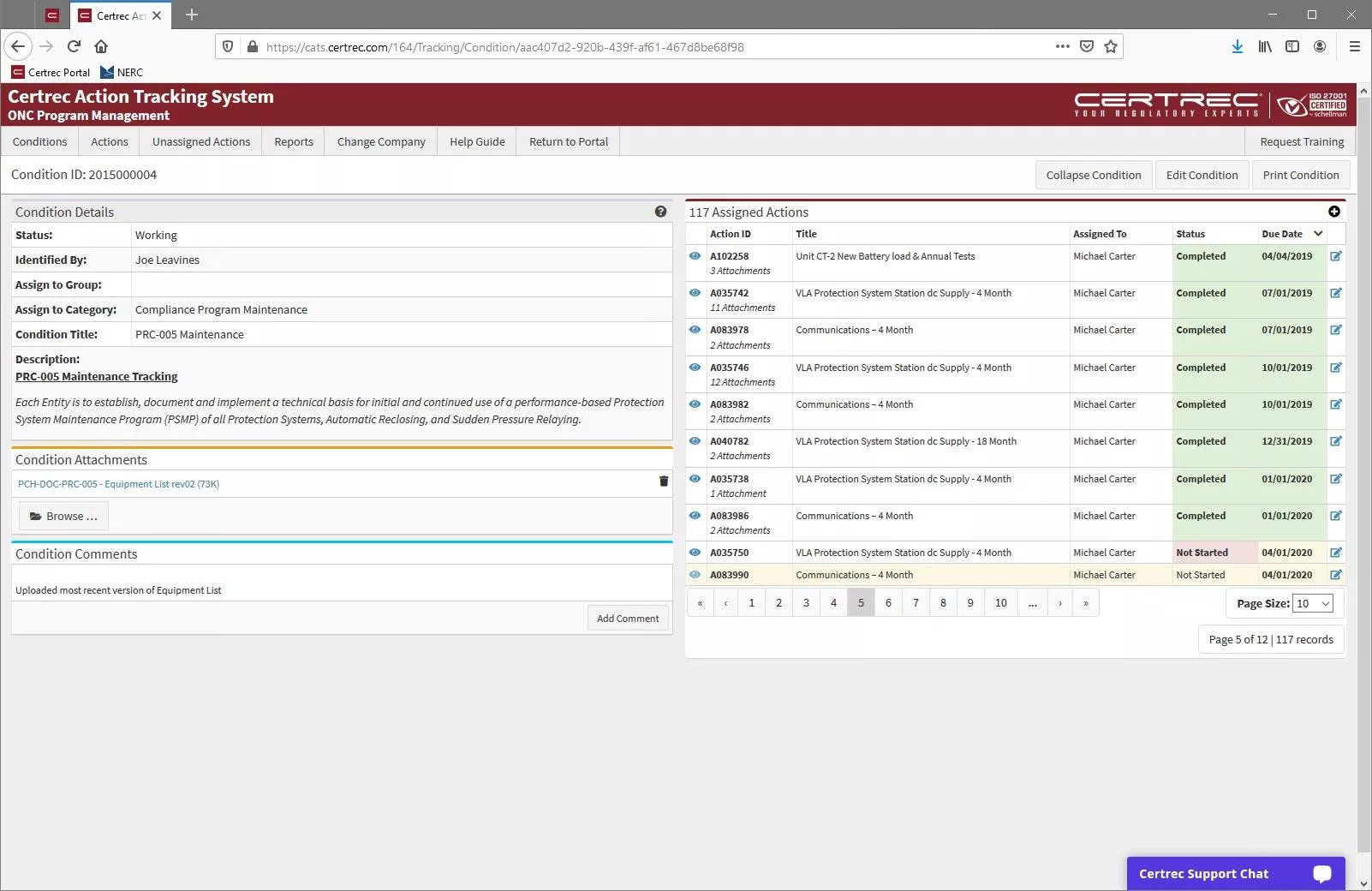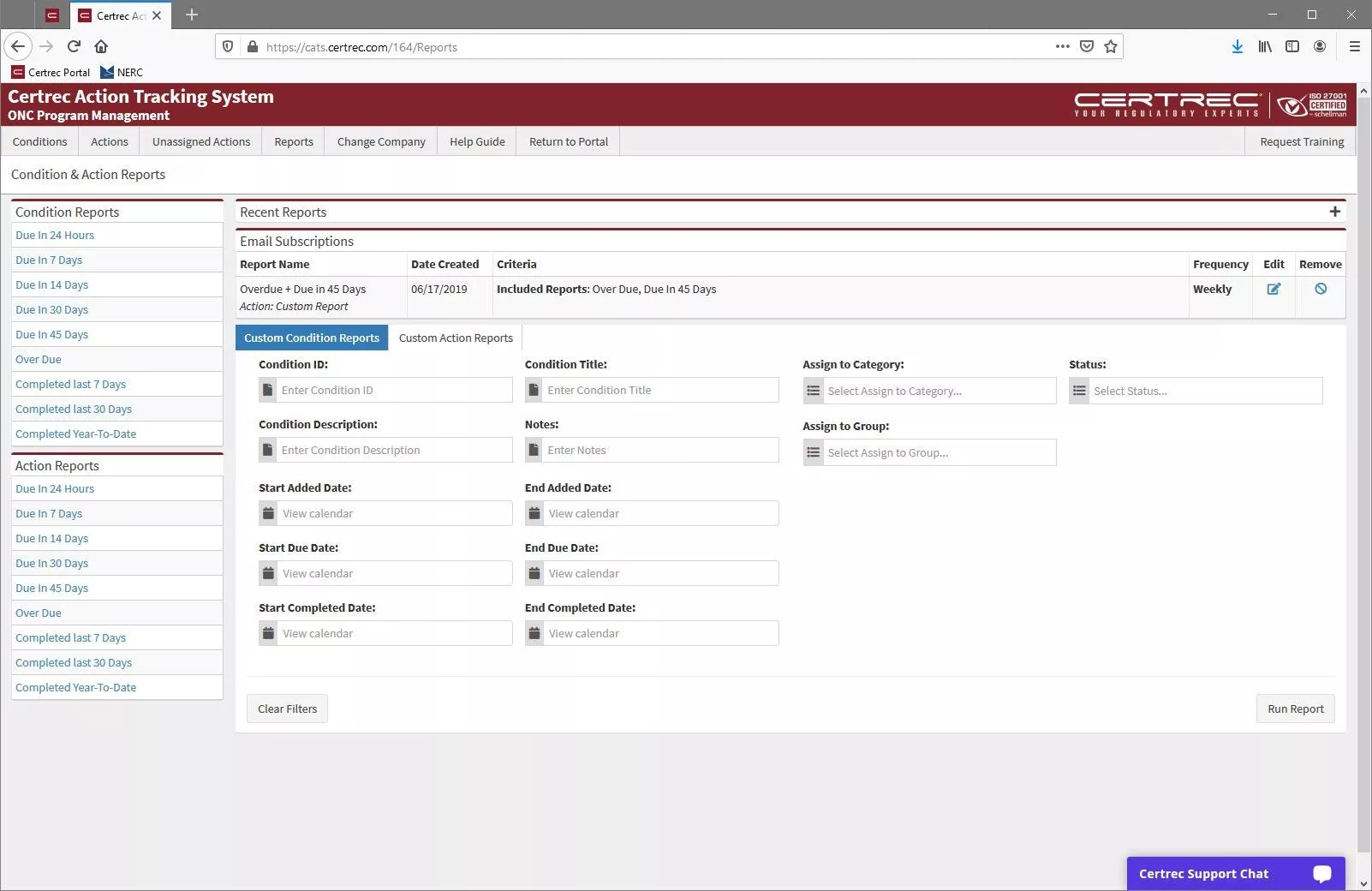 "CATS is my electronic, anytime-anywhere to-do list, performance tracker, and safety net."
~ CATS Client