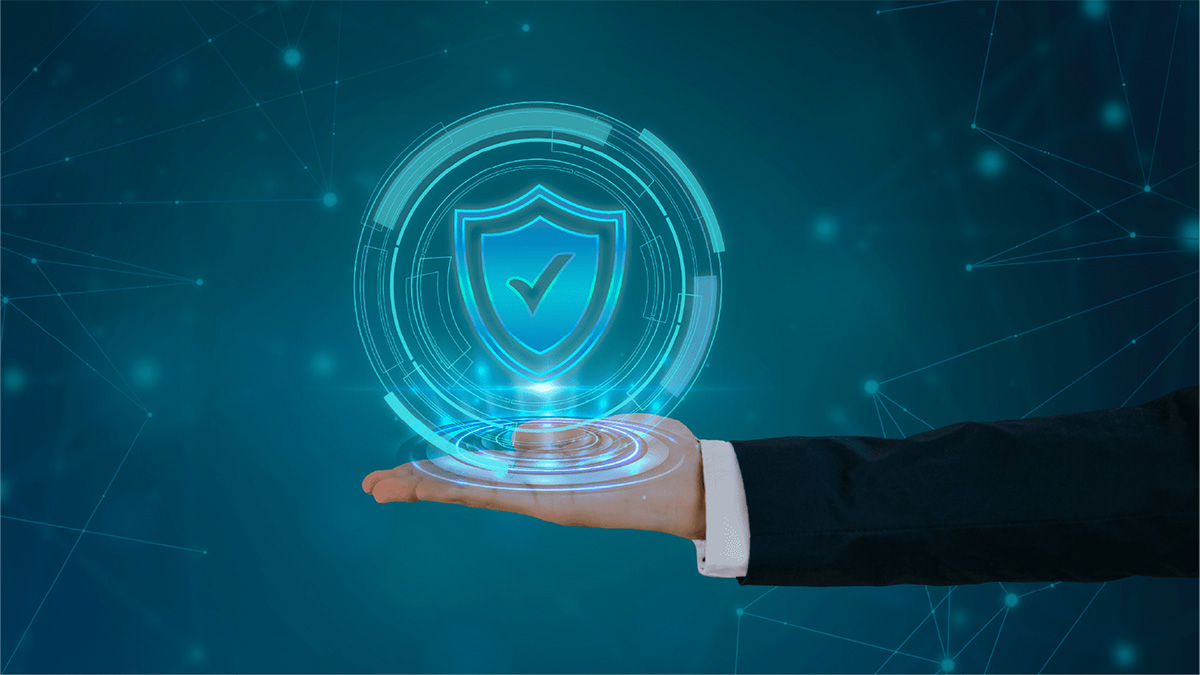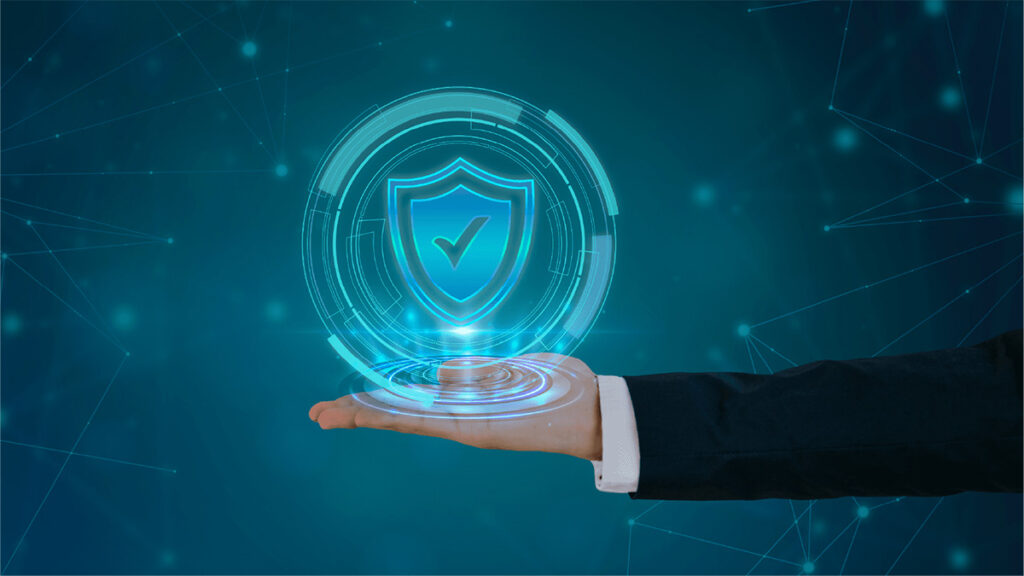 Top Ten Practices to Ensure Your Utility Is Compliant with NERC CIP
Maintaining compliance with NERC CIP regulations is of utmost importance for electric power utilities to avoid fines, penalties, and potential risks to the reliability and security of the bulk electric supply. Not only does this compliance safeguard your organization and leadership from reputational damage, but it also upholds the overall security of the North American bulk power system.
Read our info guide to find out the best practices to maintain NERC CIP compliance and minimize the risk of fines or penalties.
Please fill out the form below: