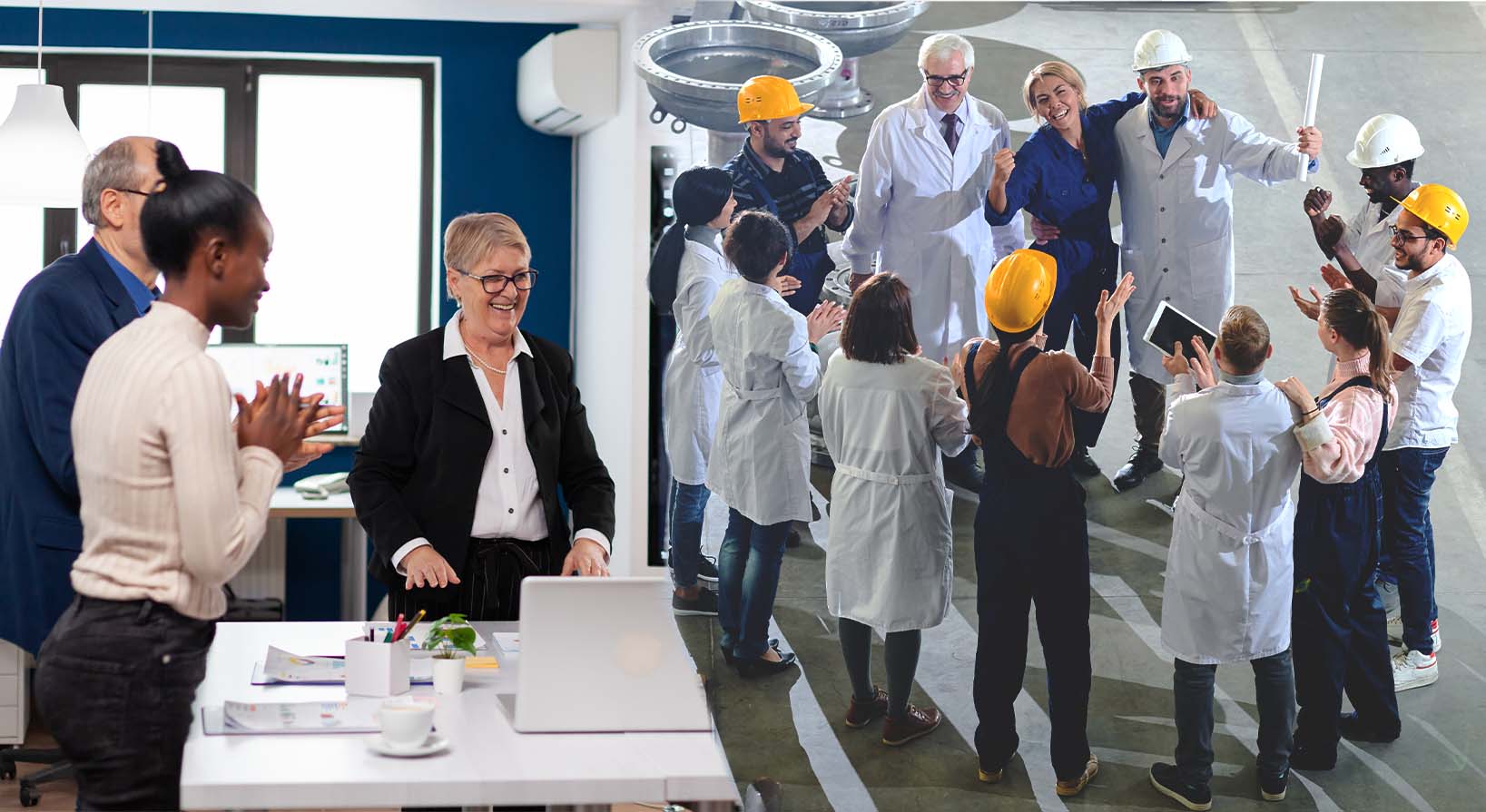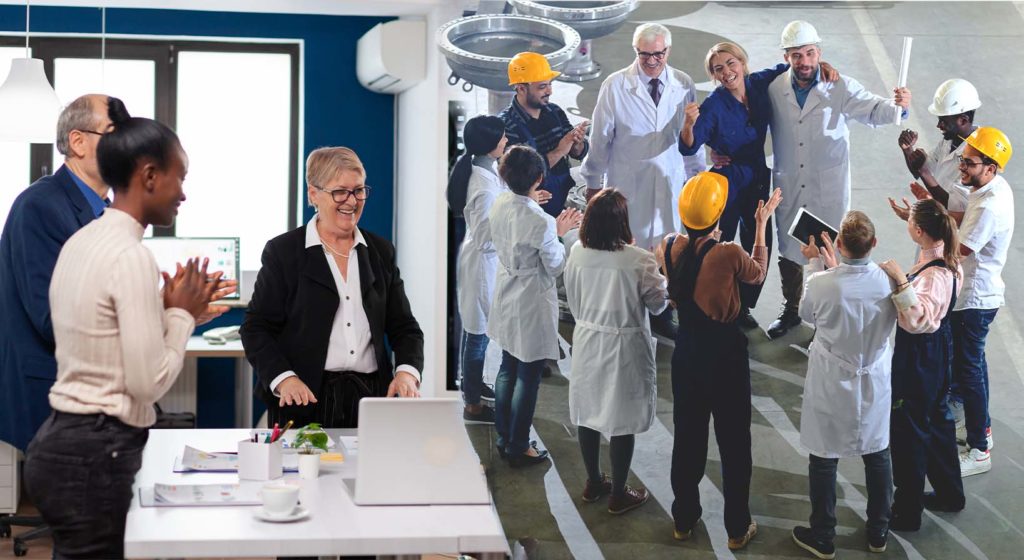 NERC - The Business Value of NERC Compliance Program Management
NERC compliance program management is a highly specialized area of competence. It requires numerous standards to be followed and evidence to be tracked and audited to prove correct regulatory adherence.
Download and read our white paper to understand the business value of NERC compliance program management.
Please fill out the form below:
By submitting this form, your email address will be added to our Certrec Sentinel Newsletter mailing list automatically. You can unsubscribe at any time.