Certrec's mission is to help utilities become more reliable and secure for a better, safer grid. To achieve this goal, we use technology solutions and SaaS to reduce the risk of non-compliance for utilities. We deliver electric power focused compliance and cybersecurity tech solutions to overcome tough obstacles and help integrate your facility into the Nation's grid.
Certrec is working on building strategic alliances with other organizations with shared short and long-term goals to make the grid more reliable.
Our top focus areas are:
Compliance SaaS & Services
Digitization
Cybersecurity Services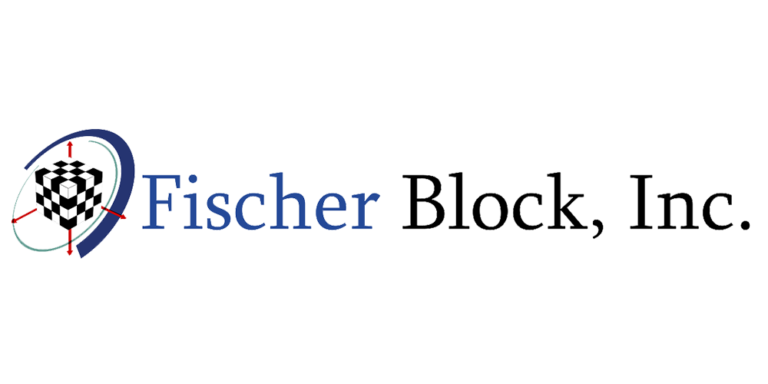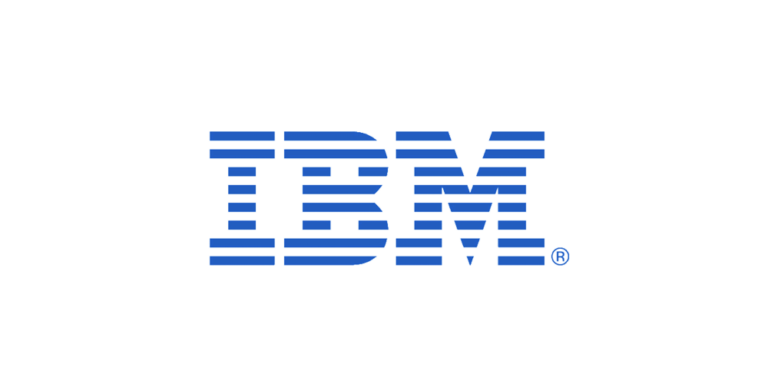 To become a Certrec partner, please submit an alliance inquiry. We will review your information and respond with next steps based on your partner type. Thank you!
We are proud to announce a recent strategic alliance with Fischer Block.
To find out more about Certrec's alliance with Fischer Block, click here.