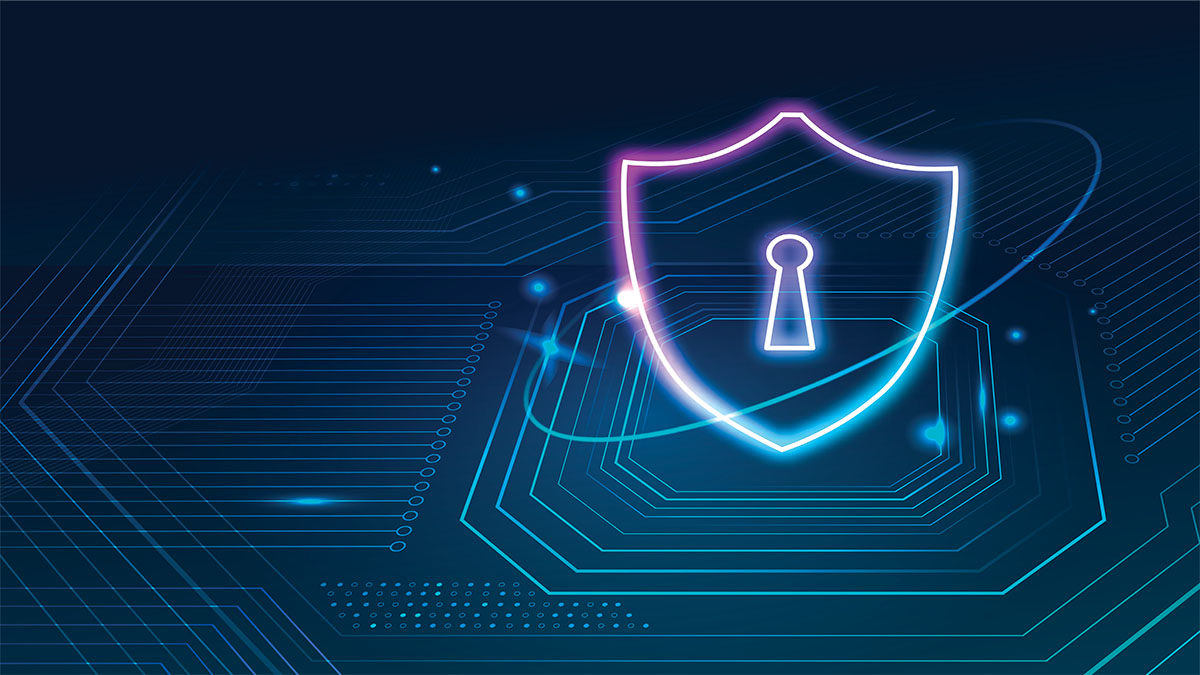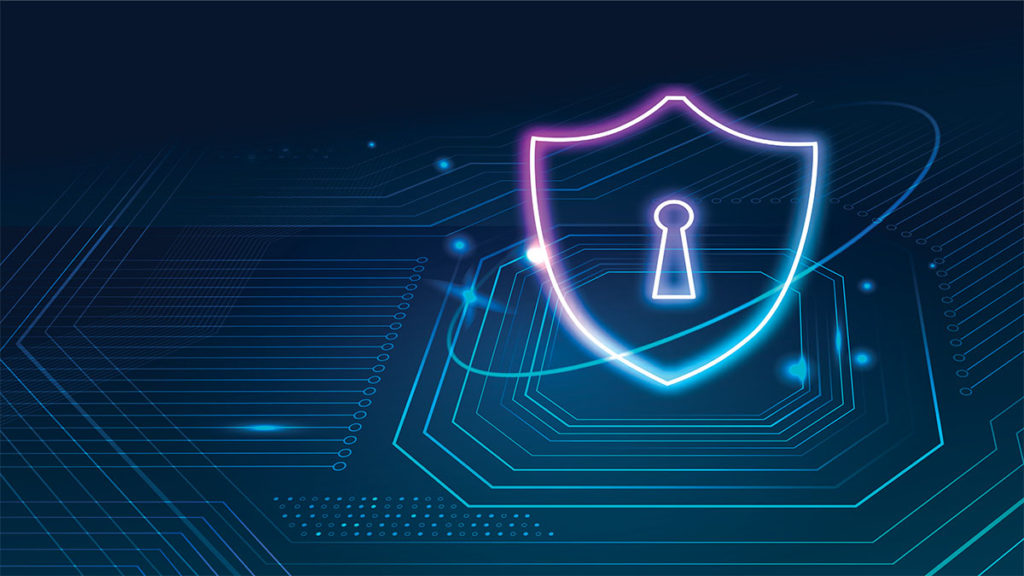 Cybersecurity - The Biggest Cyber and Physical Security Threats to Critical Infrastructure
The security of critical infrastructures is very important as they are constantly facing a high number of cyber and physical security threats. Any disruption to these infrastructures can have far-reaching implications, impacting public safety, economic stability, and national security.
Download and read our white paper to gain insights into the various cyber and physical security challenges threatening our critical infrastructure and explore strategies for mitigating these issues.
Please fill out the form below:
By submitting this form, your email address will be added to our Certrec Sentinel Newsletter mailing list automatically. You can unsubscribe at any time.