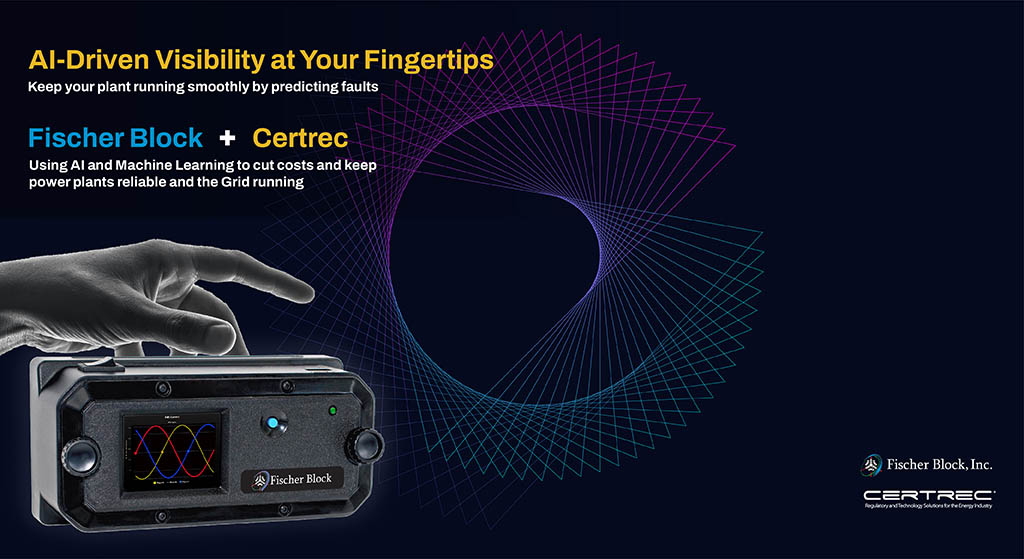 Improve your reliability and cut costs with Certrec and Fischer Block NOW!
Are you in search of decision-making insights and improved evidence collection for audit performance?
Are you tired of unplanned shutdowns?
Certrec and Fischer Block's alliance will continue to work toward enhancing the electric grid's resilience and reliability with Fischer Block's Smart Block® devices to provide regulatory insights, improve evidence collection for audit performance, and reduce unplanned shutdowns.
By submitting this form, you will be taken directly to the Calendly scheduling page where you can select a time and date suitable for you for an introductory call with our personnel.
Please fill the form below