Ford – SK On Venture Receives $9.2 billion Loan for EV Battery Plants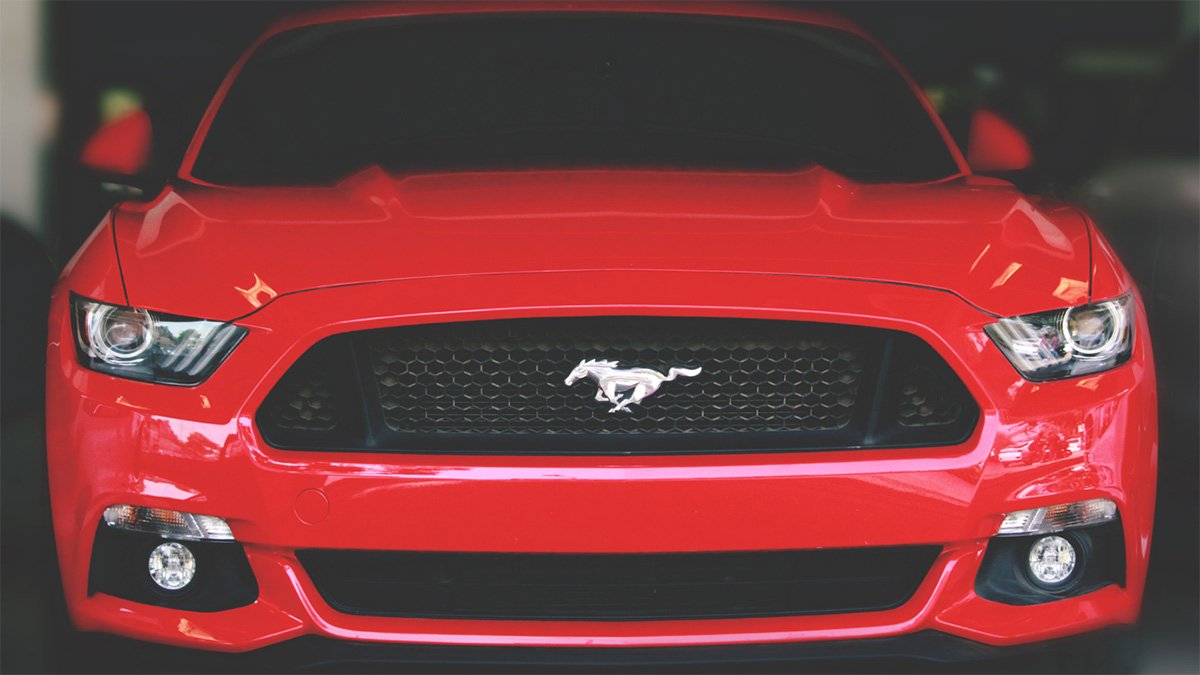 The U.S. Department of Energy announced on June 22, 2023, that a loan of $9.2 billion will be granted to BlueOval SK LLC (BOSK), which is a joint venture between Ford Motors and a Korean battery manufacturer, SK On.
This loan supports Biden Administration's Investing in America agenda, which includes "historic legislation passed by Congress and signed into law by President Biden such as the American Rescue Plan, Bipartisan Infrastructure Law, CHIPS and Science Act, and Inflation Reduction Act."
Biden's support for domestic manufacturing of technologies is extremely important for reaching the clean energy and transportation future. By 2030, electric vehicles are expected to make up over half of all new cars sold in the United States.
The Commitment
The conditional commitment for a loan of $9.2 billion to BlueOval SK LLC includes "the construction of three manufacturing plants to produce batteries for Ford Motor Company's future Ford and Lincoln electric vehicles (EVs)."
The three plants, located in Tennessee and Kentucky, are expected to displace 455 million gallons of gasoline every year. This will support the shift to low-carbon transportation.
Additionally, this project has the potential to create around 5,000 jobs in the construction sector in both Kentucky and Tennessee, and once the plants are up and running, close to 7,500 operational jobs will be created.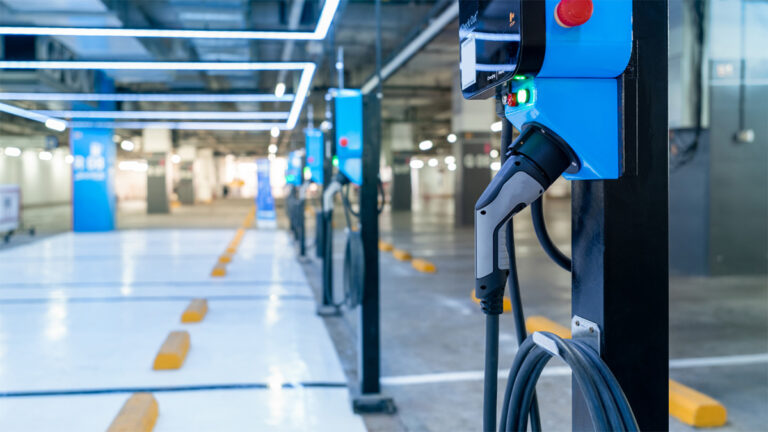 South Korea Emerges as a Key Partner for the U.S. Energy Transition
As mentioned in the article, 'South Korea Emerges as a Key Partner for America's Energy Transition,' by Inside Climate News, according to the IRA Manufacturing Investment database by Jack Connes, "over a third of the announced investments have been directed toward prominent South Korean companies such as Samsung SDI, LG Energy Solutions, SK Battery and Hanwha Q Cells. At more than $22 billion in total, Korea was a close second to America's investment in its own companies, comprising 31 percent of all announced investments."
According to Inside Climate News, the largest portion of the investment for Korea went to battery manufacturing, with $18 billion of $22 billion.
A senior principal at the Rocky Mountain Institute, Aaron Brickman said, "Korean companies have a level of comfort in the U.S." He added, "They know what to expect in the U.S. in terms of the market potential, and have deep relationships with the states across the country.""
Disclaimer: Any opinions expressed in this blog do not necessarily reflect the opinions of Certrec. This content is meant for informational purposes only.