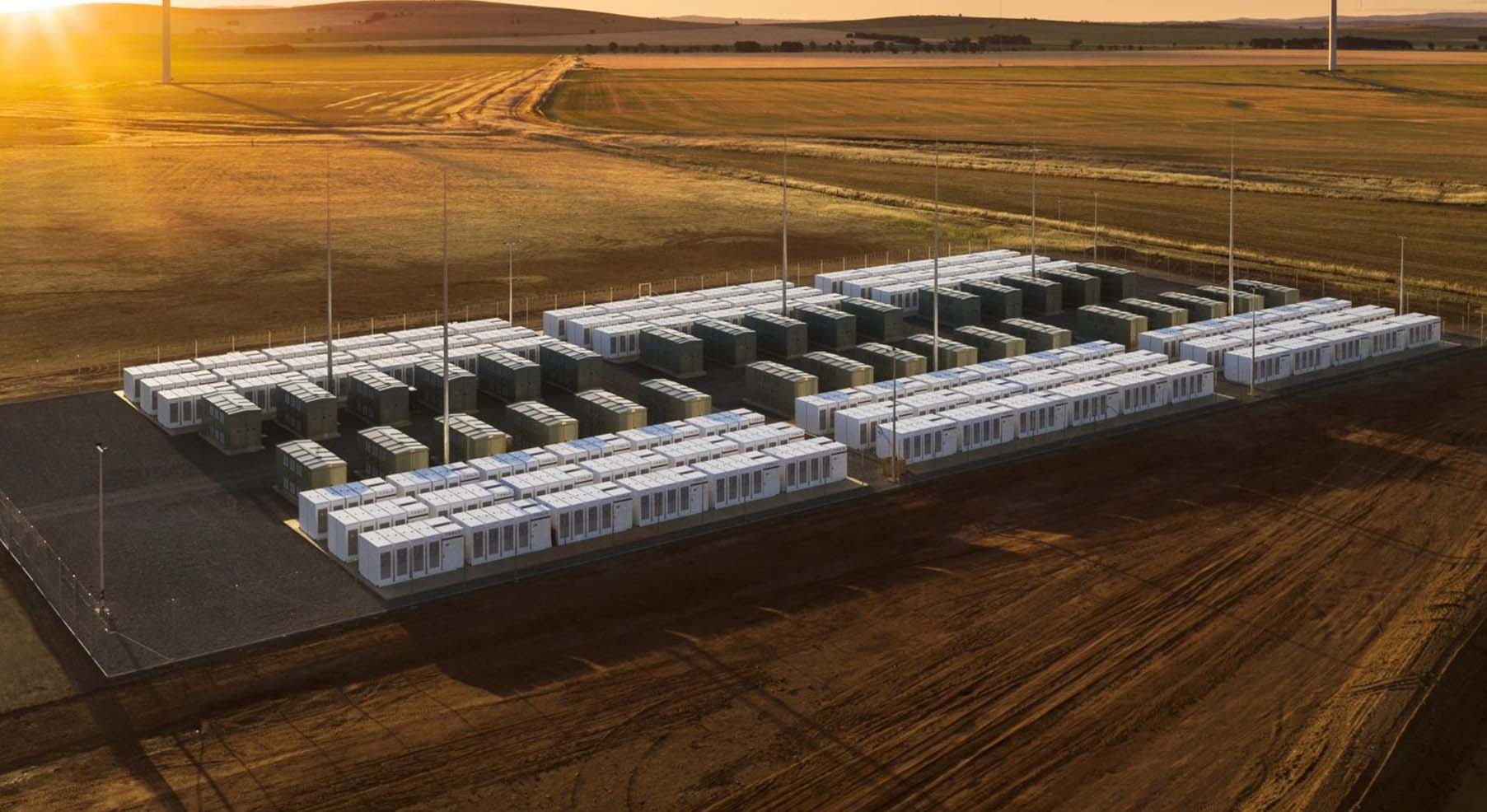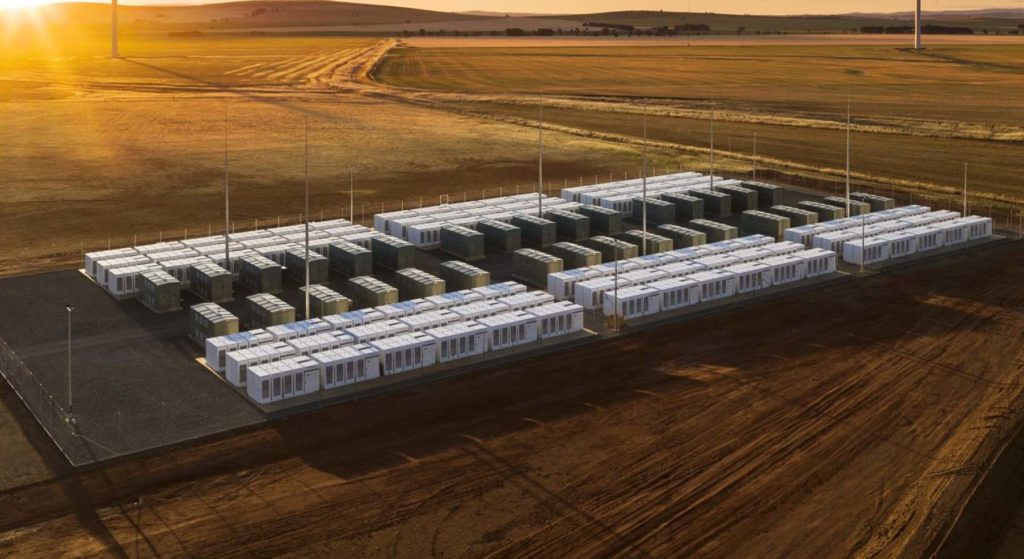 NERC - Importance of the NERC PRC 005 Standard Challenges and Audit Tips
This document discusses the importance of the NERC PRC-005 standard and how it protects and maintains the reliability of the Bulk Electric System (BES) and any generation operator (GO or GOP) that has a NERC registry. It further discusses the challenges and includes exclusive audit tips.
Stay ahead and download our white paper to understand what these standards are and how they can help you.
Please fill out the form below:
By submitting this form, your email address will be added to our Certrec Sentinel Newsletter mailing list automatically. You can unsubscribe at any time.