Four Benefits of Implementing a Robust Cybersecurity Solution for Building Management Systems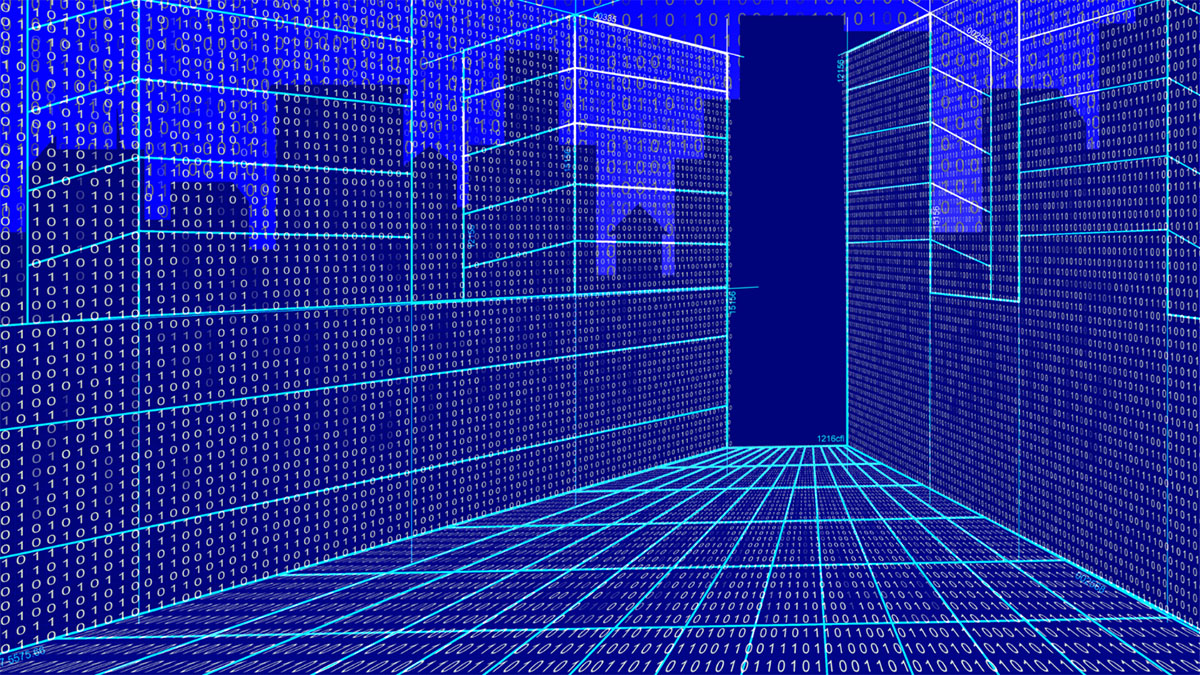 Digital and physical systems are converging as the world is changing. There is a steady increase in cyberattacks against critical infrastructures every year. According to the U.S. Department of Homeland Security Science and Technology Directorate, "Critical infrastructure includes the vast network of highways, connecting bridges and tunnels, railways, utilities and buildings necessary to maintain normalcy in daily life. Transportation, commerce, clean water and electricity all rely on these vital systems."
In this blog, we are going to focus on the benefits of a robust cybersecurity solution for building management systems, to protect our buildings. Most commercial buildings today are considered "smart," due to the automation and connectivity of the systems managing the important functions of the building.
What is a Building Management System (BMS)?
BMS systems are intelligent controller networks, based on microprocessors, installed to control and monitor the technical systems and services of a building, like air conditioning, lighting, ventilation, and hydraulics. They operate as one complete integrated system by linking the functionality of the different pieces of building equipment.
The fact that building management systems are connected to the internet and are sharing sensitive data, it is very important to protect the BMS from cyber threats. If a BMS becomes compromised, an attacker could gain full access and could potentially disrupt all building operations.
These potential threats can, however, be addressed by IT departments, through implementing a strong cybersecurity solution for building management systems.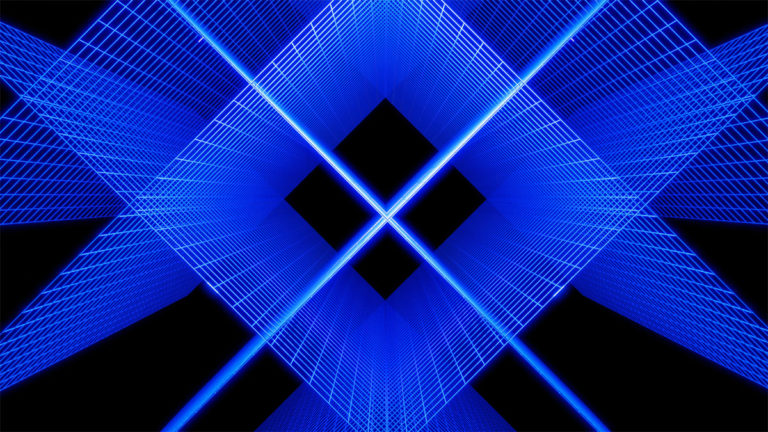 Benefits of Implementing a strong BMS Cybersecurity Solution
 According to Industrial Defender, the following are some important benefits of implementing a strong BMS cybersecurity solution:
Cyberattacks Must be Detected and Prevented
In order to secure a building, you first need to identify the assets inside the building. Hence, the solution you choose should offer an inventory of all your network-connected BMS servers and devices, as well as the software on them.
Decrease the Risk of Emerging System Vulnerabilities
Your BMS solution should continually monitor your devices to detect any threats. It should provide up to date management and vulnerability monitoring of potential threats.
Decrease the Cost of the BMS Operating System
A BMS operating system has a multitude of intelligent devices attached to it, which are continuously collecting data to generate reports. All this is very time-consuming, and laborious. By using a BMS cybersecurity solution, the automated asset data collection can slash the labor and the cost of generating these reports.
Cybersecurity Framework Compliance Reporting
According to BITSIGHT, "a cybersecurity framework provides a common language and set of standards for security leaders across countries and industries to understand their security postures and those of their vendors."
Using a framework makes it easier to streamline the procedures for an organization in order to assess, monitor, and mitigate a cybersecurity risk. Here is a list of the seven most common cybersecurity frameworks:
Disclaimer: Any opinions expressed in this blog do not necessarily reflect the opinions of Certrec. This content is meant for informational purposes only.