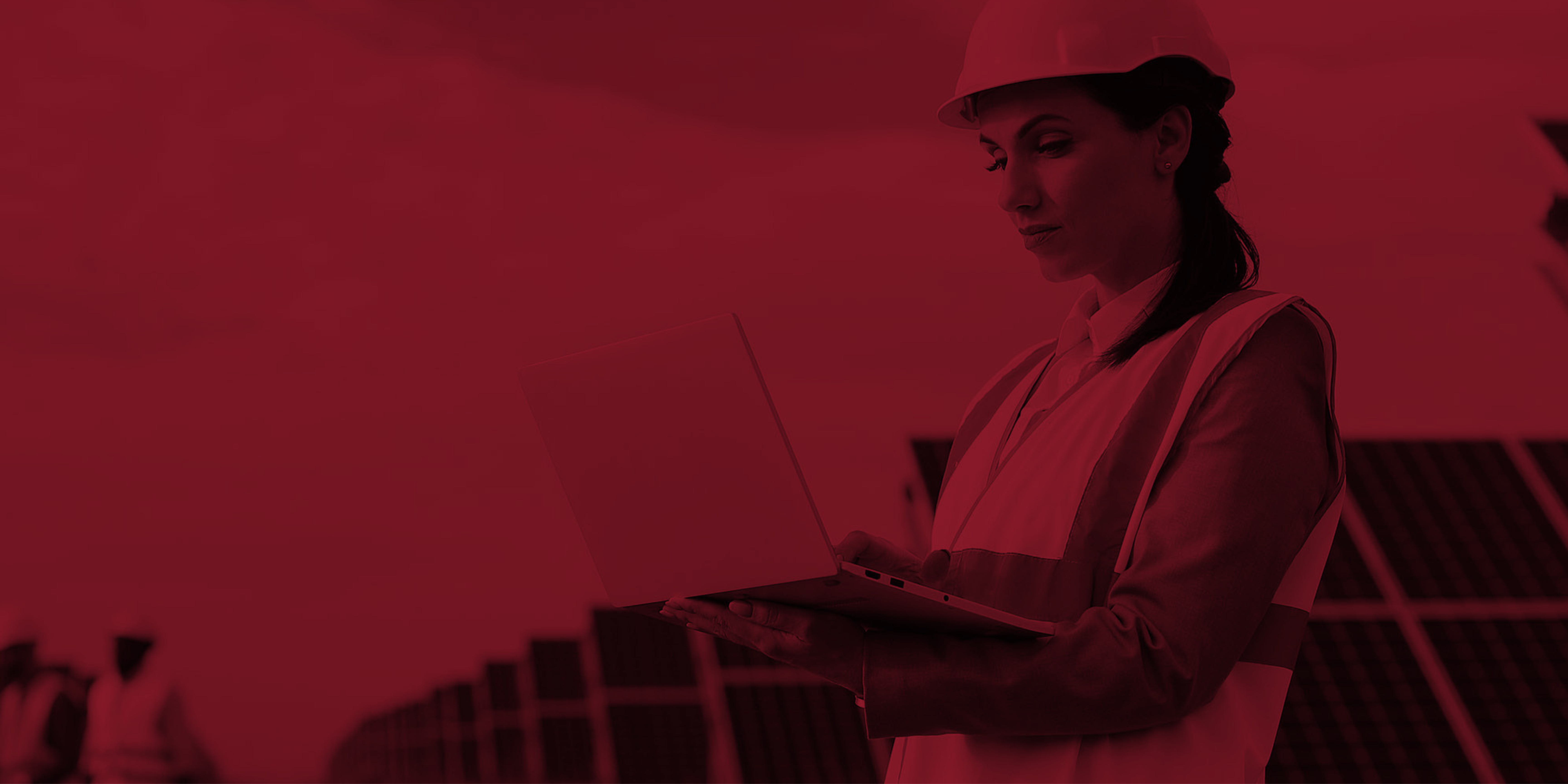 ---
Inspection Management System (IMS)
Inspection Management System is a complete inspection preparation and management tool. It allows you to respond to NRC requests and share information securely. Certrec's IMS is FedRAMP compliant. Version 3 is now available!
---
Traditional Inspection Process
Traditional methods often require the use of multiple different software solutions to collect and manage documentation. This can become cumbersome when dealing with up to a hundred requests in each NRC inspection category. To learn more about traditional inspection management methods and how inspections have evolved under the IMS, click here.
How is Certrec's IMS Different?
Certrec developed IMS as a web-based tool that allows a plant to use a common website when managing NRC inspections. With this tool, users can quickly develop an inspection preparation package for upcoming NRC inspections, manage inspections by tracking NRC document request action items, and post the requested responses or documents for direct NRC retrieval. Control of NRC access is managed by each respective utility; hence, the utility controls exposure to Freedom of Information Act requests. The IMS platform also allows the utility to track internal action items associated with inspections. IMS Users also have the ability to research NRC questions and responses from inspections at other participating sites. Each site has the capability to permit sharing of inspection information with other utilities, helping reduce the number of mistakes made and overhead costs.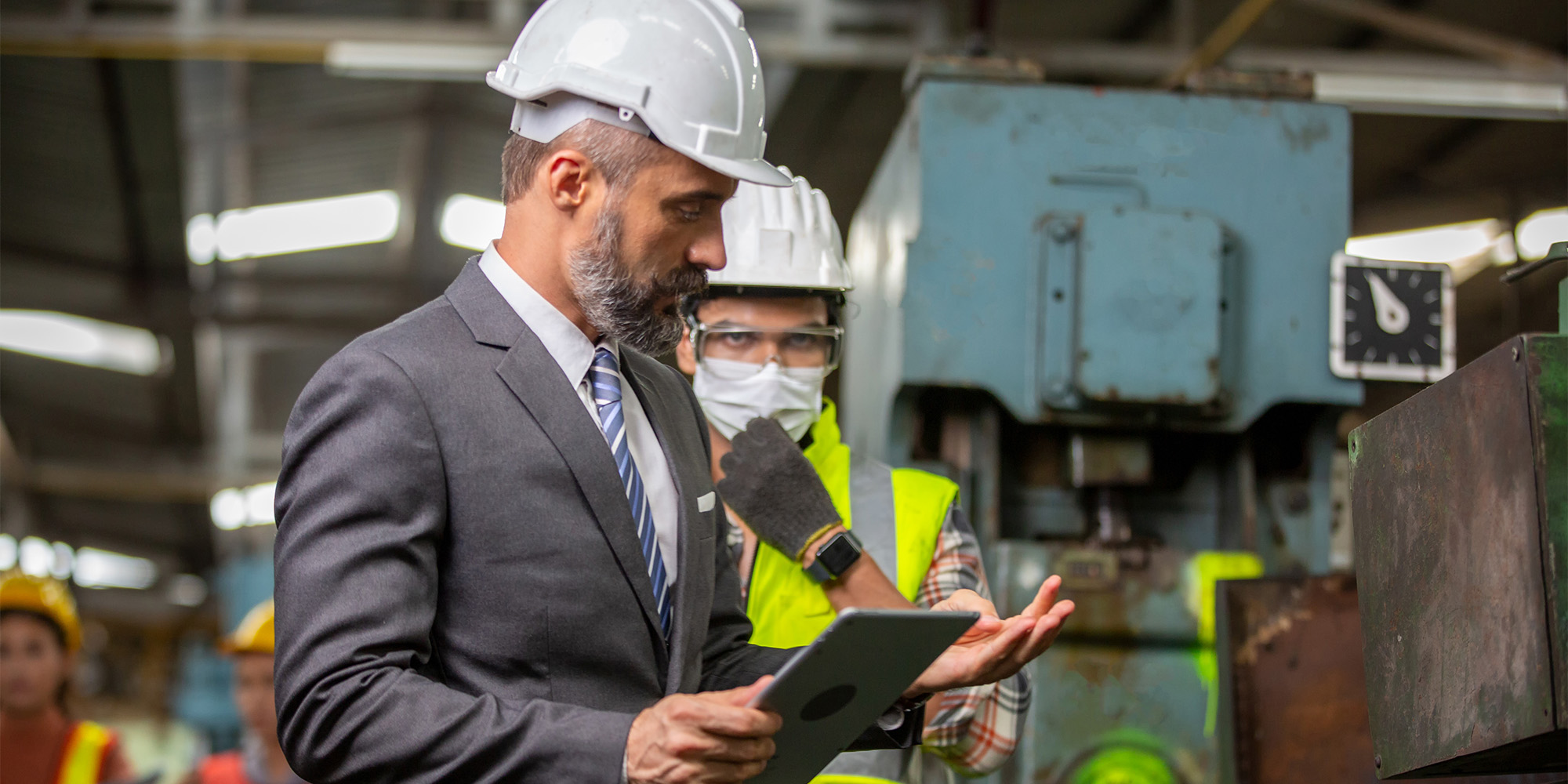 Features
Report generation
Status tracking of NRC requests and responses
Controlled NRC access to responses
Automatic notification of NRC users when a response is posted
Creation and tracking of internal action items
User permission levels for various degrees of access and control
Configurable default settings
Removal of NRC access after inspections
Pre-populated, scheduled inspections both for new inspections and for modifying existing ones
Enhanced file management capability
The ability to upload multiple documents with one transfer
Tablet-friendly access configured to work on iPads or other tablets
Version 3 Features
Enhanced reporting and subscriptions
The ability to restrict a file so it will open in a secure PDF viewer
Enhanced inspection preparation package features
Why Use Certrec's IMS?
Certrec's IMS platform automates a number of actions in inspection preparation, management, and follow-up that were previously conducted manually by both site personnel and by NRC staff inspectors. The result is significant cost savings in managing inspections. A Regulatory Assurance professional can manage more inspections at a time using IMS than using manual methods. Based on the experience and feedback of our clients, we have concluded IMS provides realistic savings of $70,000 per site per year.