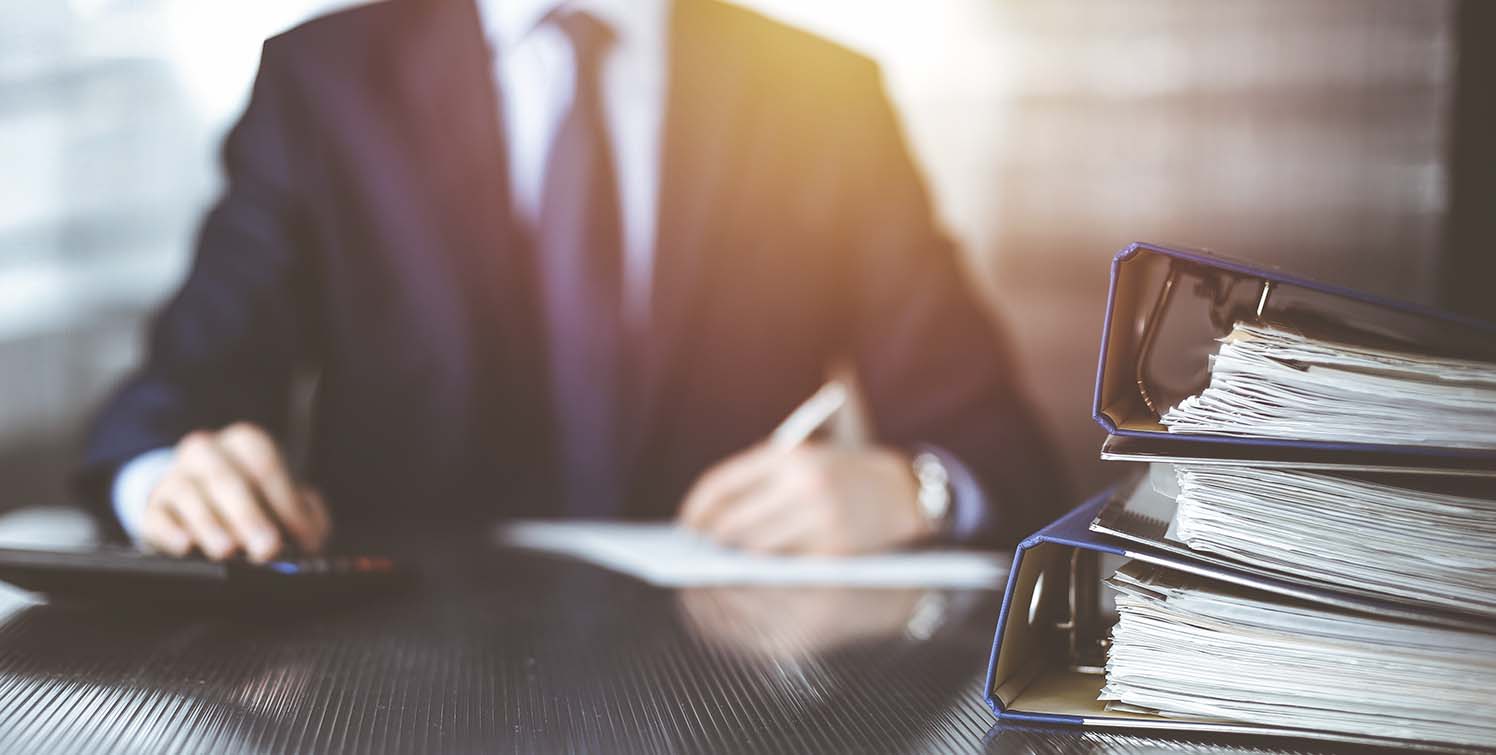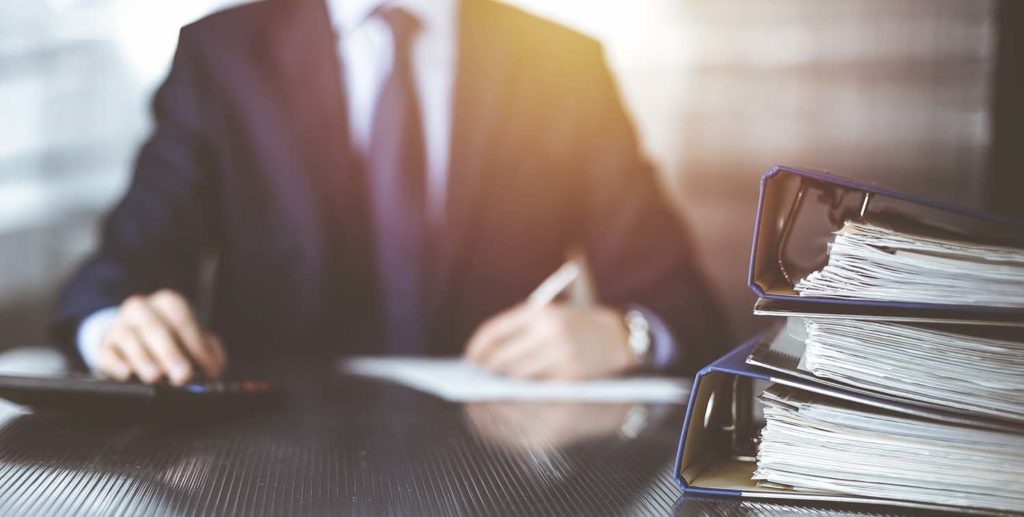 Tips on How To Prepare for NERC Audits
You will be audited. This can cause feelings of unease to outright dread.
Download this PDF for five tips that will help you feel more at ease by knowing that you're ready when that day arrives.
If you still feel like you need some additional help, please reach out to us using the contact information at the bottom of the PDF.
We successfully manage NERC compliance for our customers. Since 2015, 350 of Certrec's NERC clients who were audited, received zero fines!
Please fill the form below to download this handy audit tips guide