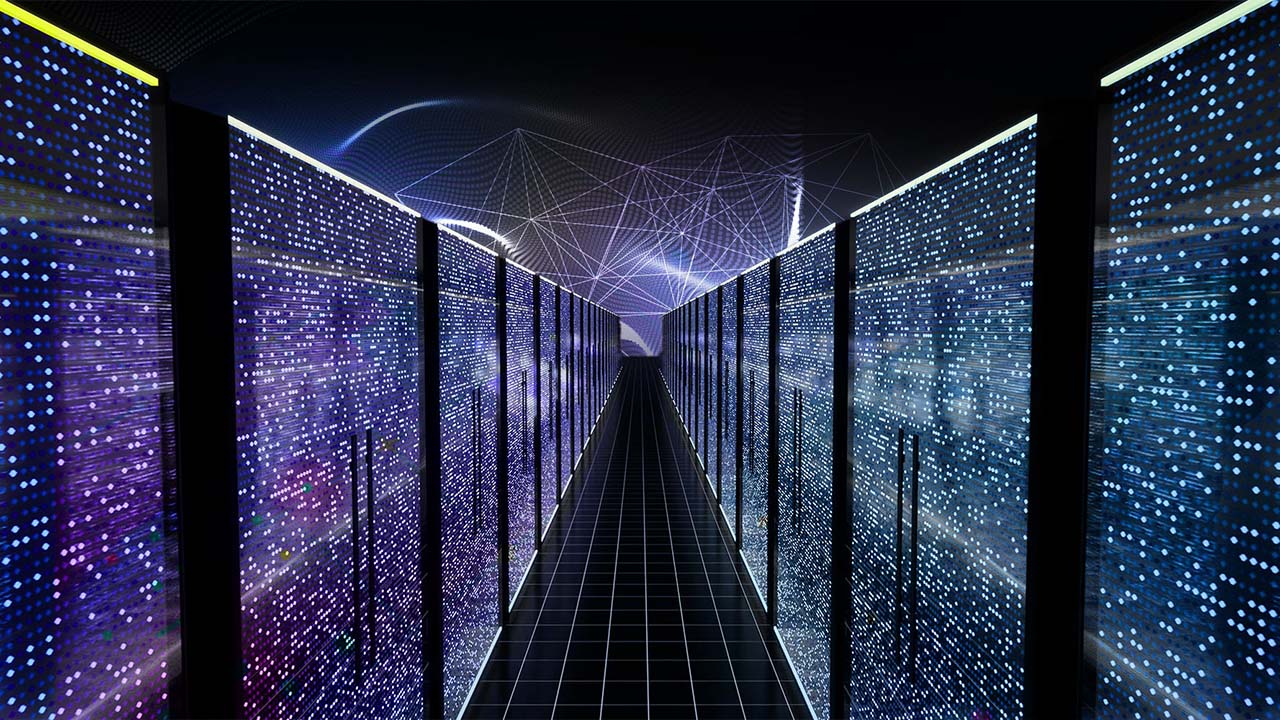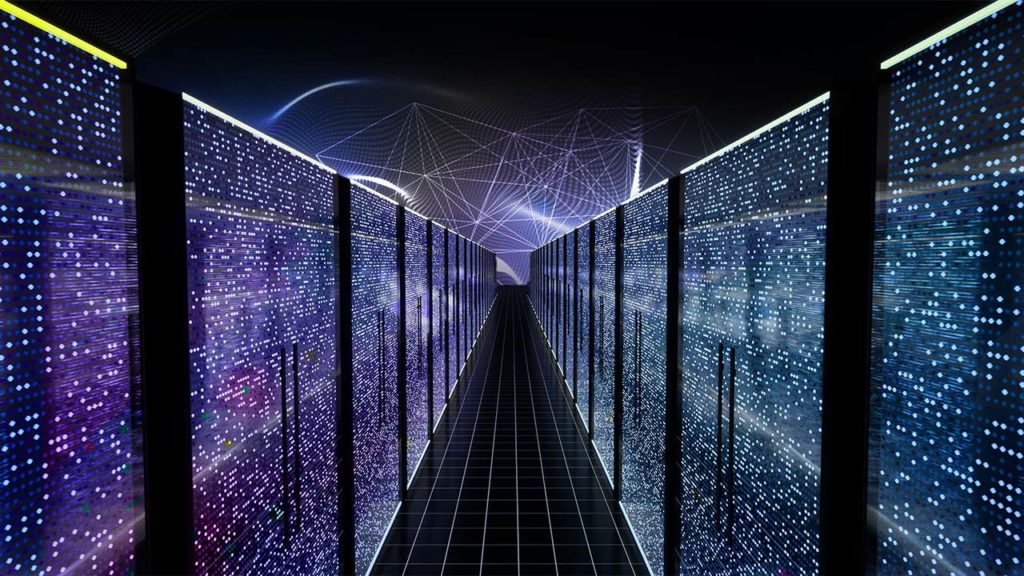 NERC - The Importance of Critical Infrastructure Protection in the Energy Sector
NERC Critical Infrastructure Protection standards ensure that the necessary security controls are in place to protect your facility and its cyber systems, thereby, protecting the Bulk Electric System and its users from unwanted interruptions.
The foundational standards in NERC CIP are mandatory requirements that energy companies must meet in order to create unique control mechanisms, identify critical assets, enforce physical security of the systems, and recover affected assets.
Read our white paper to understand what these standards are and how they are applicable.
Please fill out the form below: