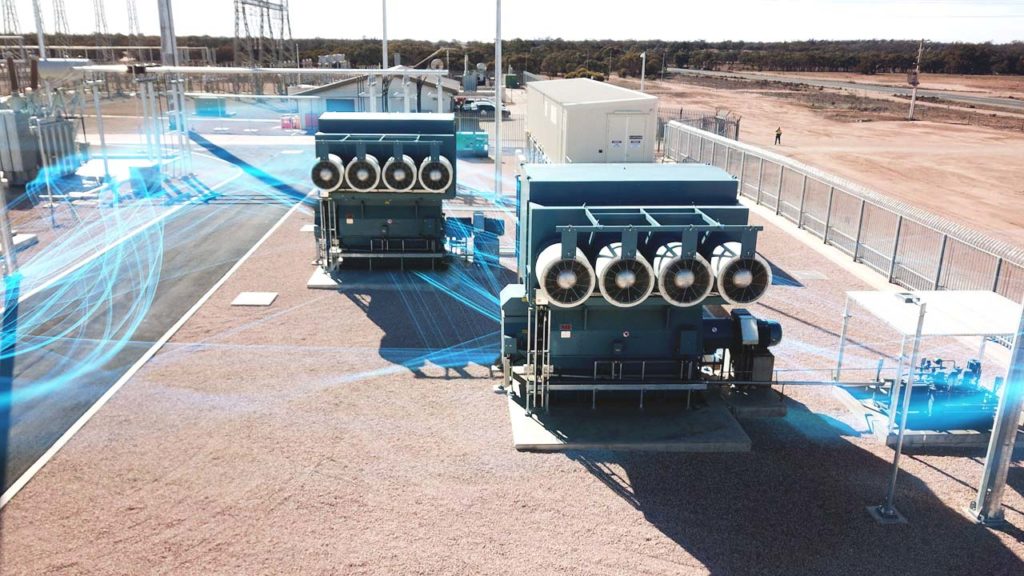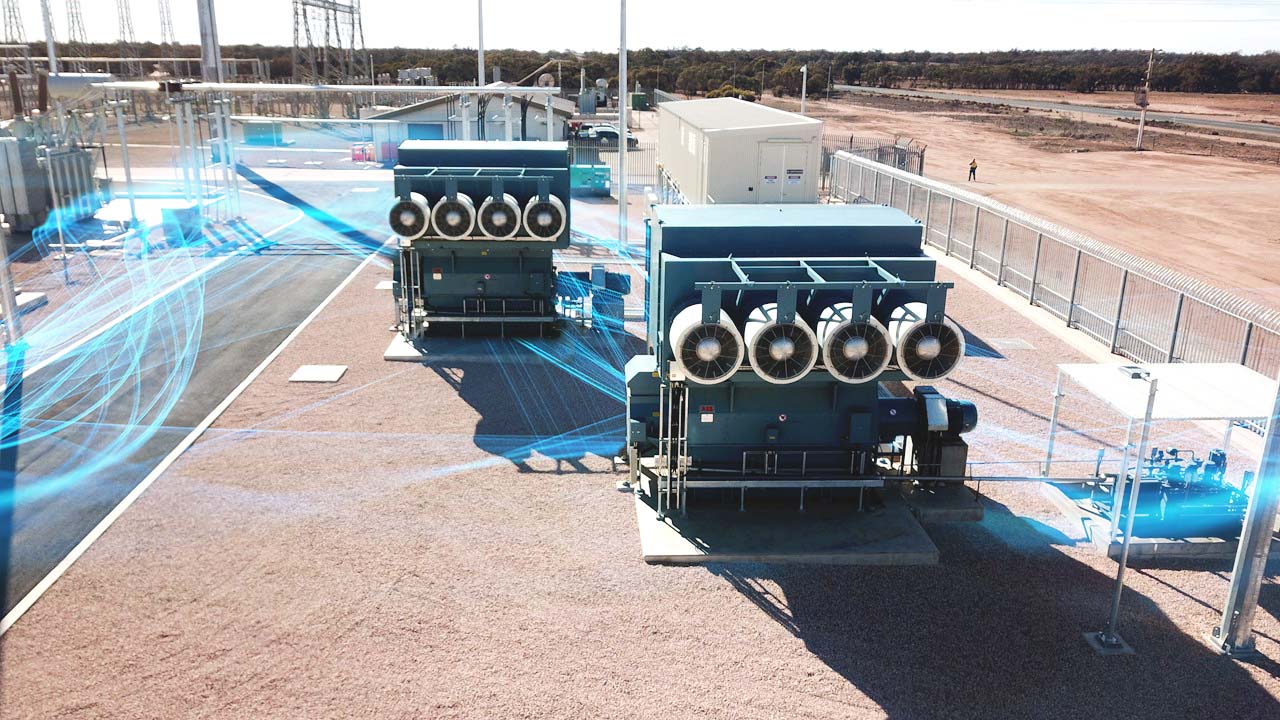 White paper on Fundamentals of the NERC MOD-25 Standard
Accurate generator capability for supplying Real and Reactive Power is essential for system planning purposes. The NERC MOD-25 Standard helps to ensure that accurate information on generator gross and net Real and Reactive Power capability, and synchronous condenser Reactive Power capability, is available for planning models used to assess Bulk Electric System (BES) reliability.
Download and read our white paper to understand the fundamentals of the compatibility and compliance requirements for the NERC MOD-25 Standard.
Please fill the form below to download this white paper