How Can Security Robots Boost the Physical Security Market?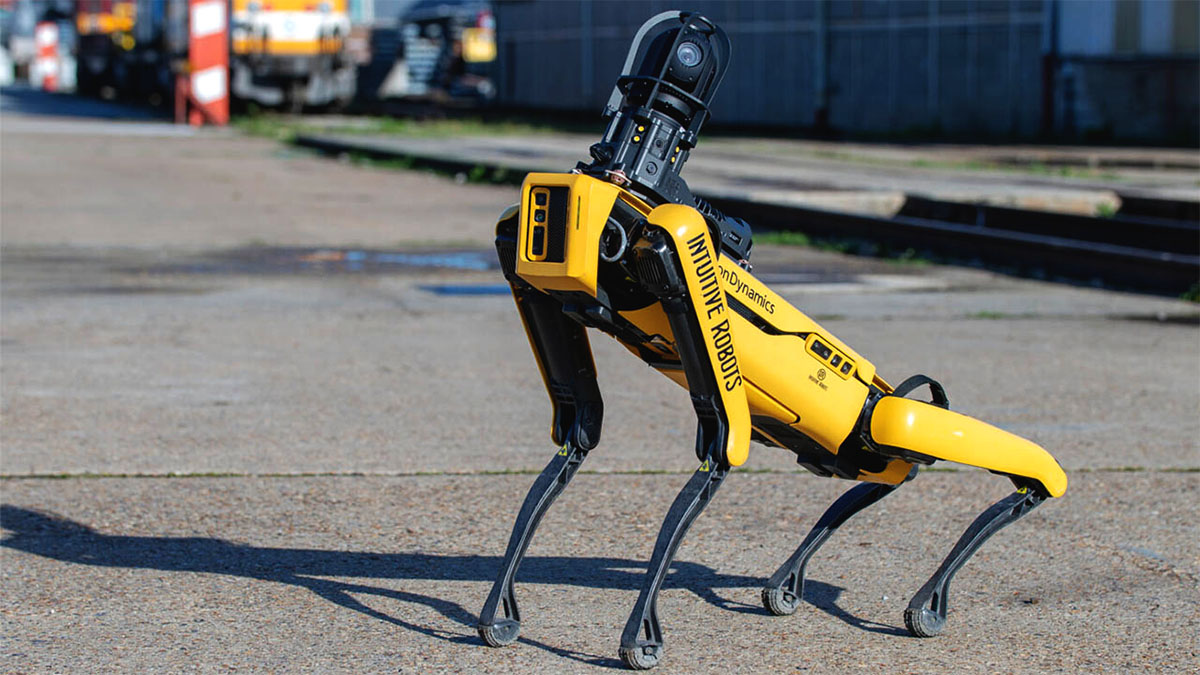 At the start of 2023, Polaris Market Research reported that the size and share of the global security robots market is expected to surpass $116.44 billion by 2030. It was valued at $27.32 billion in 2021 and is expected to grow at a compound annual growth rate (CAGR) of 17.65%, during the forecast period.
Growth Drivers for the Physical Security Market
According to the Polaris research, the growth of the Physical security market is mainly being impacted by the following reasons:
Increase in geopolitical instabilities;
High potential government investment in the development and advancement of security;
Reducing the risk of human intervention;
The rising capabilities of security robots;
Improvements in sensor technology and high automation capabilities; and
Enhancements in neural technology, which gives the ability to learn over time and improve functionality.
What is a Security Robot and What Does it do?
Robotnik describes a security robot as "one capable of performing tasks that can help in security missions. Within this, security robots display different capabilities, different levels of autonomy, mobility, sensorisation and intelligence."
Boston Dynamics' agile mobile robot Spot is a great example of a security robot. "It navigates terrain with unprecedented mobility, allowing you to automate routine inspection tasks and data capture safely, accurately, and frequently."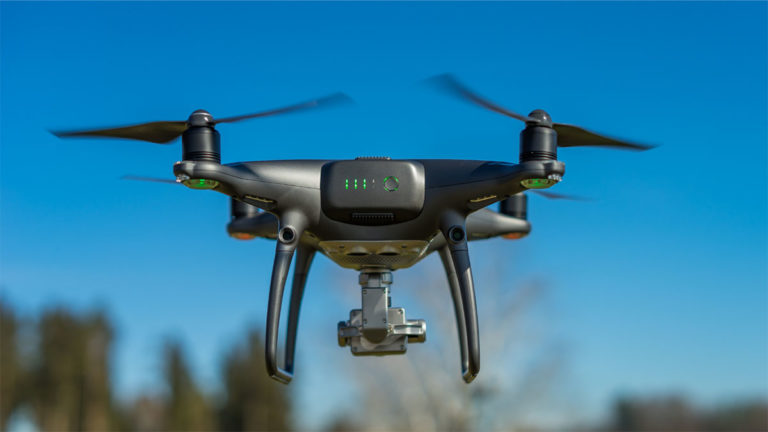 Here's How Robots Can Help
According to Asylon, a leading innovator in the security market that uses drones, robots, software and AI to automate security, the following are 3 reasons why security robotics adds value to the security industry:
Robot security guards can solve labor shortages
During the COVID era, accessing experienced and qualified security personnel was a challenge. The use of automated systems like drones and robots can provide effective security solutions during such difficult times.
Additionally, security robots can add value to the work of traditional security officers. For example, drones are capable of providing a perspective that traditional officers have had no access to previously. Organization have the opportunity to modernize their patrolling and monitoring security operations through security robotics.


Development opportunities for employees may be generated
As the capabilities of security robots become more sophisticated, it becomes more evident that the future of security lies in security robots. This scenario presents a unique opportunity to create a new skilled workforce that consists of robotics technicians, operational assurance teams, robotic security operators, drone pilots, maintenance professionals, and much more. Specifically, security professionals can develop their knowledge about the new technology and work as subject matter experts to monitor and maintain security robots. The human-to-robot relationship can be described as one where the robots shall perform the dull, dirty, and dangerous jobs, while humans shall oversee the complex operations.


Improving accuracy in all conditions
Nighttime vision, zoom functionality, as well as other advancements through technology are making monitoring more effective and efficient. Hence, physical security is improving with the use of robots. A good example of this is Asylon's DroneDog, which is equipped with night vision that helps with monitoring the environment at night.
False alarms have been a concern when it comes to traditional security methods, however, with a robot security guard, organizations can rely on responding to alarms and reporting the incident correctly. The situation can also be managed more efficiently through built-in analytics and classifiers.
Disclaimer: Any opinions expressed in this blog do not necessarily reflect the opinions of Certrec. This content is meant for informational purposes only.