Michigan Fights for Rooftop Solar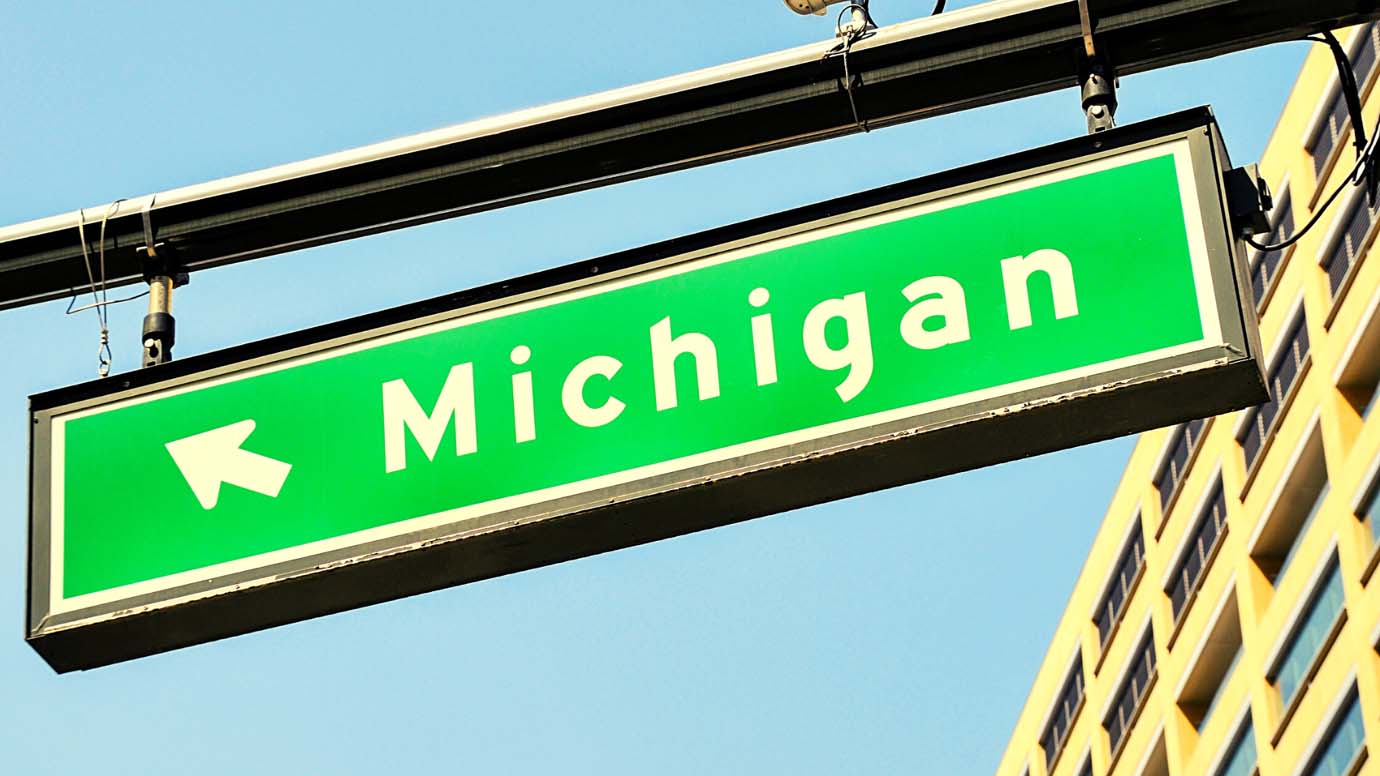 Thousands of Michiganders are trying to reduce their energy costs, as well as keep the air clean, by installing solar on their rooftops. The current law, passed in 2016, allows people with rooftop solar to sell the energy they generate to utility companies, through the grid, which then goes to their neighbors, or other nearby sources that are in need of electricity. This process is called distributed generation.
The law, however, caps distributed energy at 1% of each utility company's peak load averaged out over the past five years. Thus, out of the total amount of energy a utility company needs to meet the demand of its customers, only 1% can come from clean energy generated by customers. Some companies have already reached this cap while others are almost there, which could put a stop to rooftop solar in Michigan.
The relationship between DTE Electric, the largest electric utility by customer base in Michigan, and its distributed generation customers, has heated up. The customers are interested in adding rooftop solar and batteries to their homes and businesses in order to generate their own power, while DTE, obviously has an interest in customers purchasing power from its utility.
DTE Electric and its customers collide over 'fair' payments
Just like the rest of the country, Michigan too is faced with conflict over what can be called 'fair' payments for electricity exported to the grid by distributed solar panels. DTE Electric has proposed one of the worst tariffs for rooftop solar in the country. The conflict has escalated as Michigan regulators get closer to making a decision about the DTE rate case where the tariff has been proposed.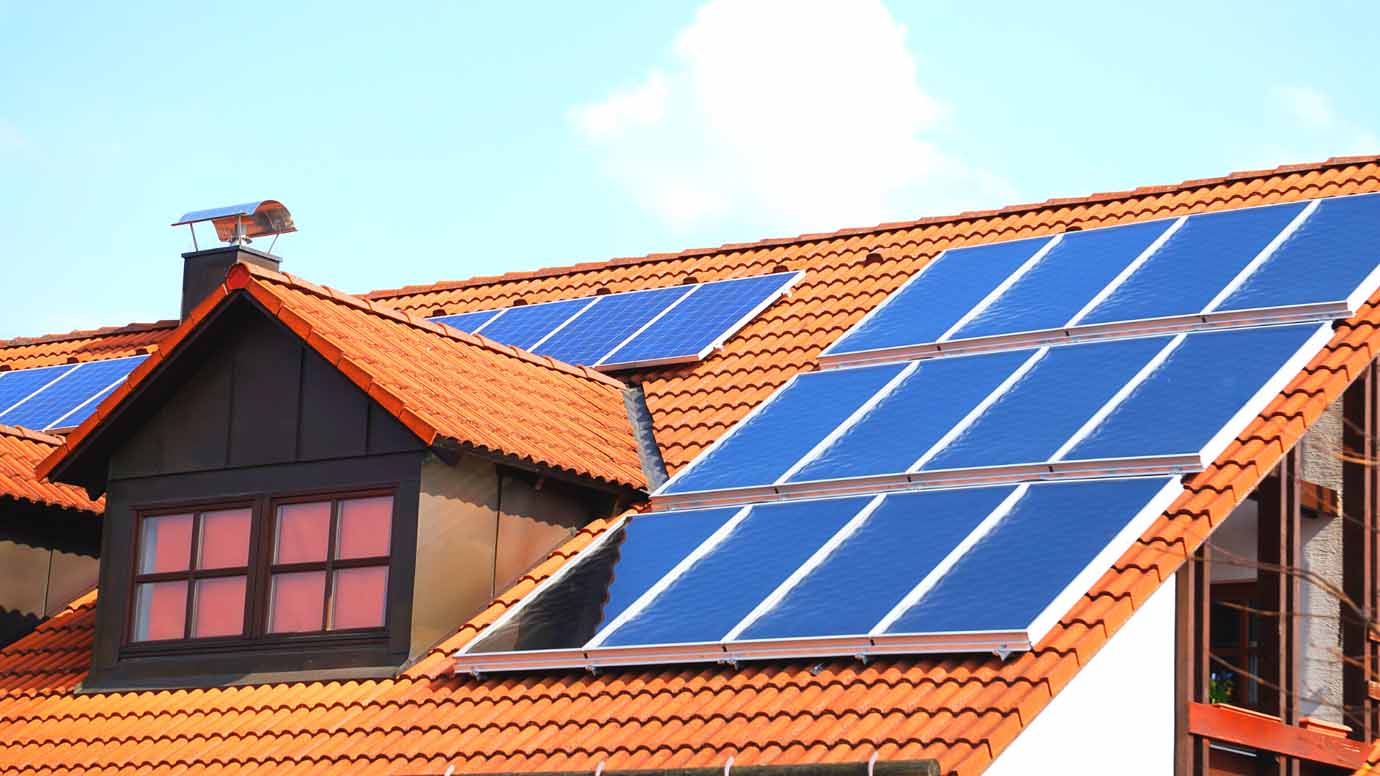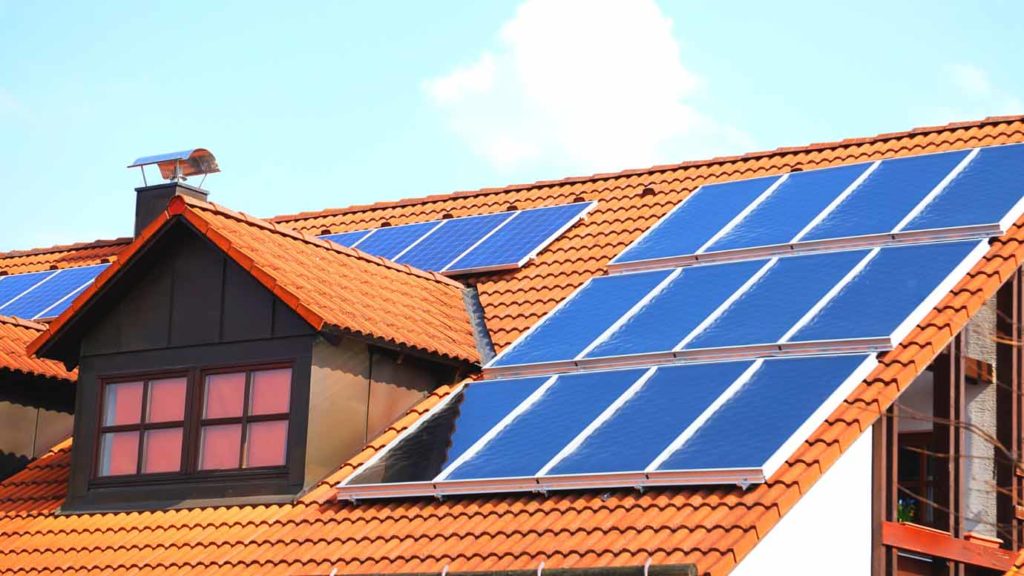 DTE proposes new tax on rooftop solar
At a public hearing on August 22, at the Michigan Public Service Commission in Detroit, a lot of customers complained that DTE's proposal amounted to a new tax on the solar panels being installed by them on their rooftops. In addition to saving money and keeping the air clean, a huge motivation for these customers is to have in place an alternative source of power during outages.
If the tariff is approved, it would apply to people who are trying to add new rooftop solar panels to their homes and business, as well as to those who have already done so in DTE's service territory. This will bring into question the future of customer-sited renewable energy in Southeast Michigan. The customers with rooftop solar will have to pay very different charges than what other customers without rooftop solar would be paying. These charges will wipe out any savings the customer would gain from the solar panels because DTE plans to take the average of the three hours a month when the customer uses the most power and add a charge on the bill, without considering whether or not the grid was stressed during those three hours.
What's more, DTE Electric is trying to make a compromise by exchanging a two-fold increase in the cap on distributed generation with the approval of this tariff. The people of Michigan should not accept this compromise.
Disclaimer: Any opinions expressed in the blog do not necessarily reflect the opinions of Certrec. The content of this blog is meant for informational purposes only.