Upcoming NERC Threshold Changes for IBRs: What You Need to Know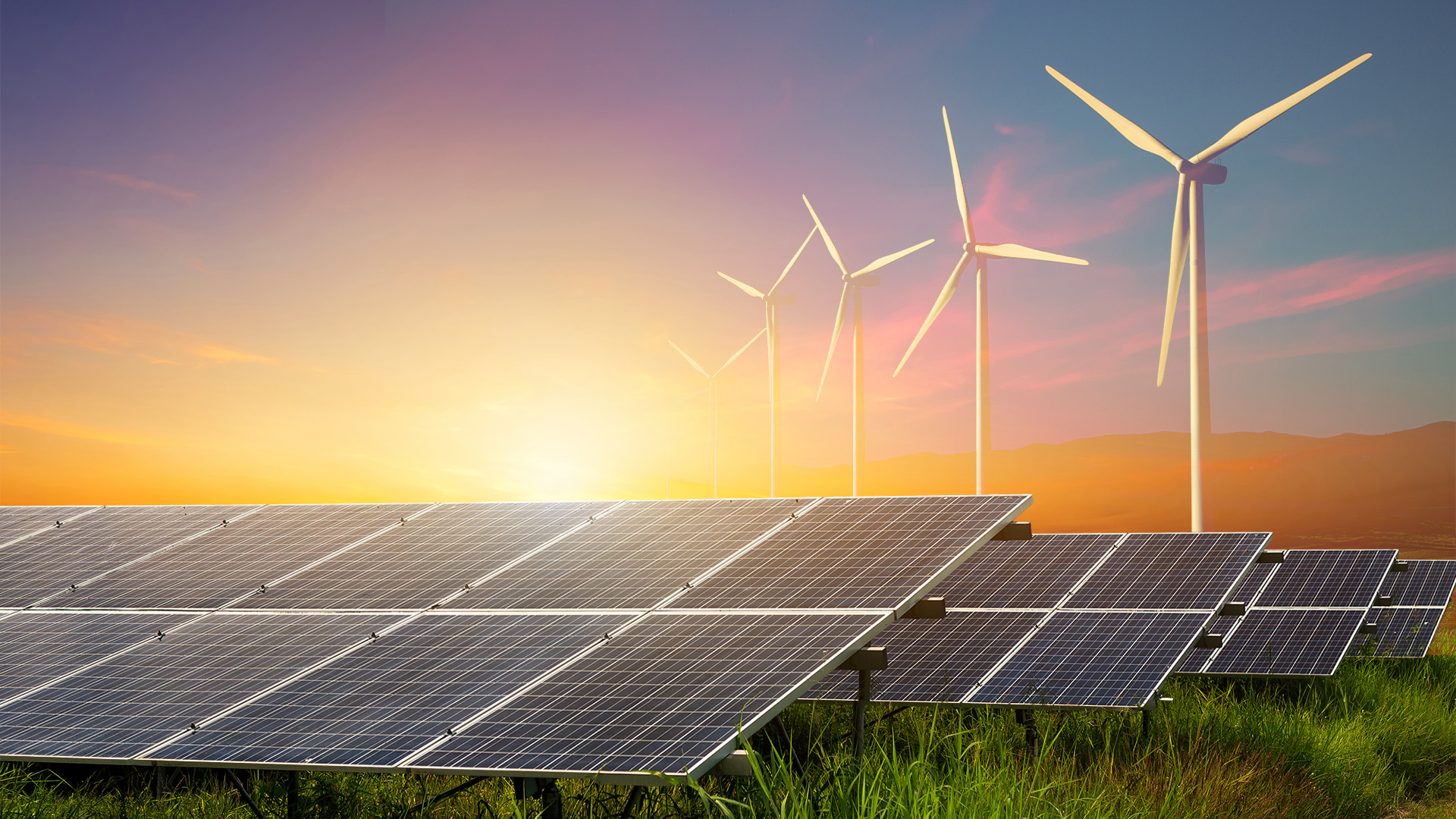 In recent months, there has been a lot of buzz surrounding the changes to the NERC (North American Electric Reliability Corporation) threshold for Inverter Based Resources (IBRs) within the energy industry. These changes, implemented by the Federal Energy Regulatory Commission (FERC), have significant implications for the reliability and compliance of the bulk power system (BPS). The motivation behind these changes stems from several disturbances, including the Odessa event in Texas in 2021, where a fault in a connecting station caused significant losses in IBRs, resulting in the disruption of gigawatts' worth of generation.
Upcoming NERC Threshold Changes
On February 15, 2023, NERC submitted its compliance filing, outlining a plan to identify and register owners of IBRs that are connected to the BPS but were not previously required to register under the definition of Generator Owner. These IBRs, as defined by NERC, encompass solar photovoltaic and battery resources that convert direct current power into alternating power for transmission on the BPS.
Defining the New NERC Threshold: GO-IBRs
One of the central components of NERC's forthcoming changes is the introduction of a new class of IBRs known as "Generator Owner IBRs" or GO-IBRs. This categorization encompasses IBRs with an aggregate nameplate capacity ranging from 20 to 75 MVA connected at a voltage greater than or equal to 60 kV. The scope of this definition incorporates solar photovoltaic and battery resources that convert direct current power into alternating power for transmission on the BPS.
Navigating NERC Compliance and Implications
The crux of these changes lies in the requirement for newly classified GO-IBRs to adhere to a set of reliability standards stipulated by the NERC. This signifies a substantial shift for many IBR owners who previously operated outside the regulatory purview. Compliance entails not only registering with NERC but also aligning operations and infrastructure with the newly outlined standards.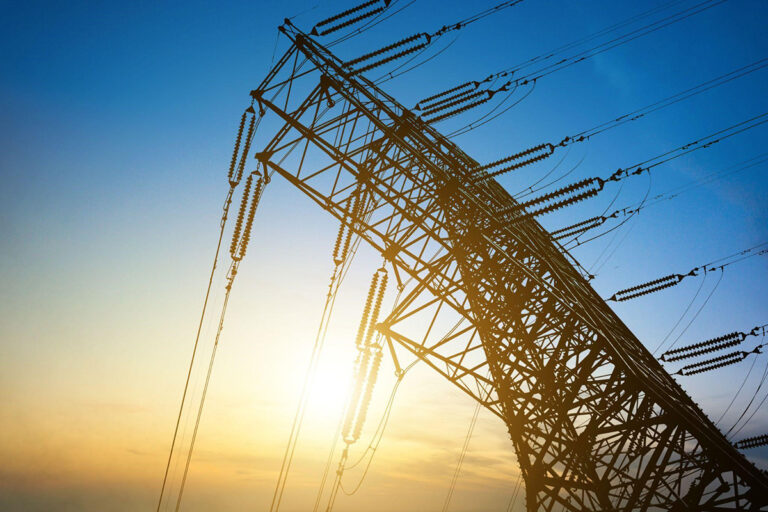 Stakeholders Affected: An Expansive Impact
The changes are set to affect a wide array of stakeholders, predominantly owners of inverter-based resources. The impact will be felt across the spectrum, touching existing IBR facilities that were previously unaffected by NERC regulations. As the energy landscape evolves and embraces renewable sources of power generation, these changes underscore the commitment to maintaining grid stability amidst innovation.
Timeline for Implementation: A Gradual Approach
The anticipated changes to NERC's threshold aren't slated for immediate implementation. Instead, a phased approach has been outlined to ensure a smooth transition. The timeline involves the identification and registration of GO-IBRs within 36 months of the plan's approval, with a final possible compliance deadline of May 2026. This gradual approach recognizes the complexities associated with modifying operations and infrastructure to meet the new standards.
The upcoming NERC threshold changes for IBRs signify a pivotal moment in the energy industry's regulatory landscape. IBR owners must be proactive in understanding these changes, assessing their compliance status, and preparing for the new requirements. Staying informed and proactive is the key to navigating this evolving regulatory environment successfully.
Disclaimer: Any opinions expressed in this blog do not necessarily reflect the opinions of Certrec. This content is meant for informational purposes only.