Electronic Reading Rooms (ERR)
Electronic Reading Rooms, also known as virtual shared spaces or data rooms are secure online reference portals that allow for the sharing of documents without being able to save, print, or download. They eliminate the need to maintain one or more remote hard copy reference rooms.
How is Certrec ERR Different?
Unlike other virtual document-sharing portals, Certrec's ERR was created specifically with energy customers in mind. Certrec's ERR was designed with the rules and procedures of the NRC in mind. Users do not have to worry about NRC users downloading and taking possession of documents without authorization. Printing, saving, and downloading functions are restricted for NRC users. This significantly reduces the chance that the NRC uses the wrong documentation as proof during an audit.
Certrec's electronic reading room provides clients with an online reference portal for major licensing actions. These actions include COLA and DCD reviews, License Renewal Applications, Life Extension Reviews, and NFPA 805 Submittal Reviews. Clients can access the ERR through web interface,  smart pad, or smartphone. Certrec's ERRs are simple to deploy and can be made available within 24 hours.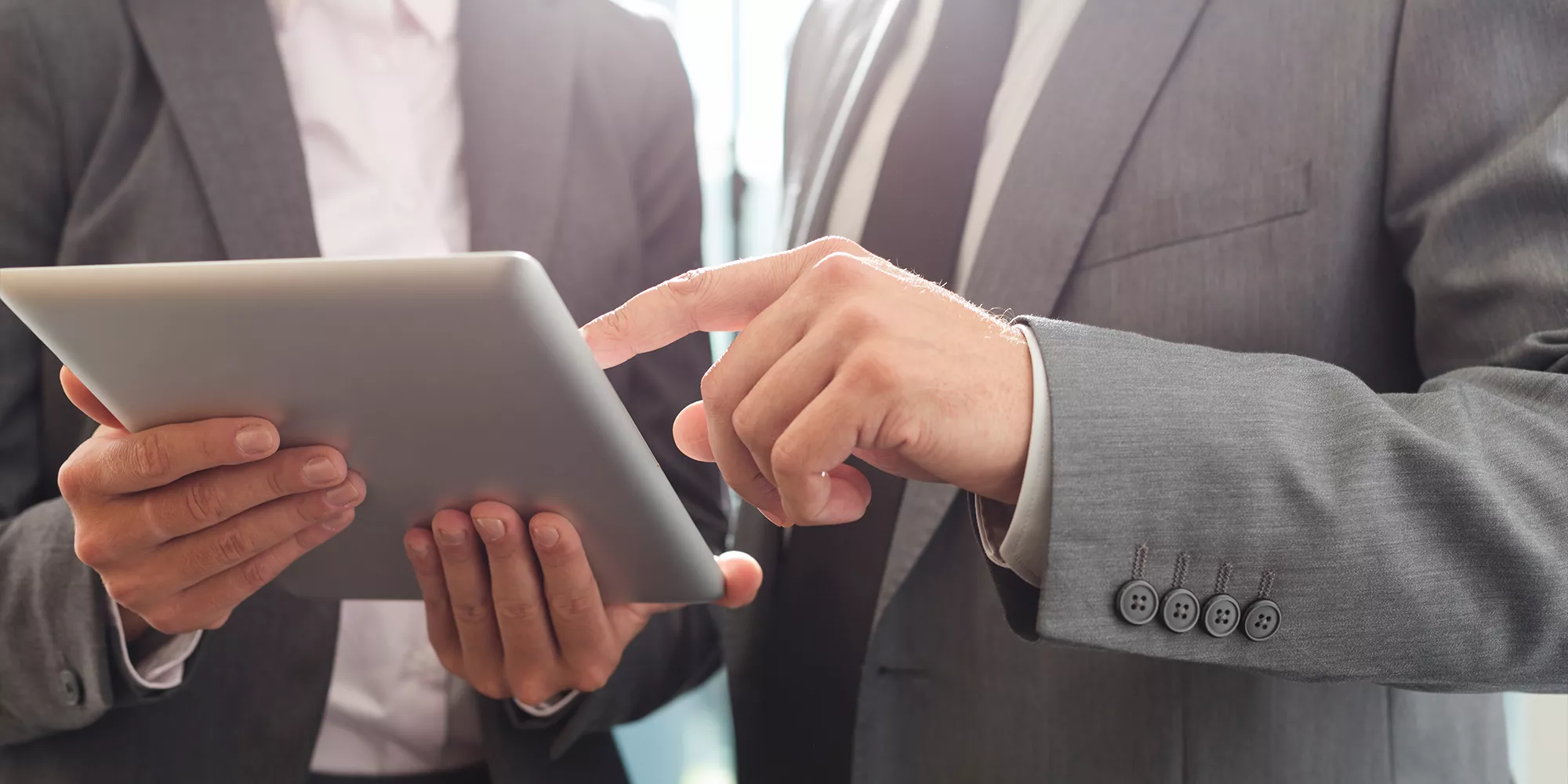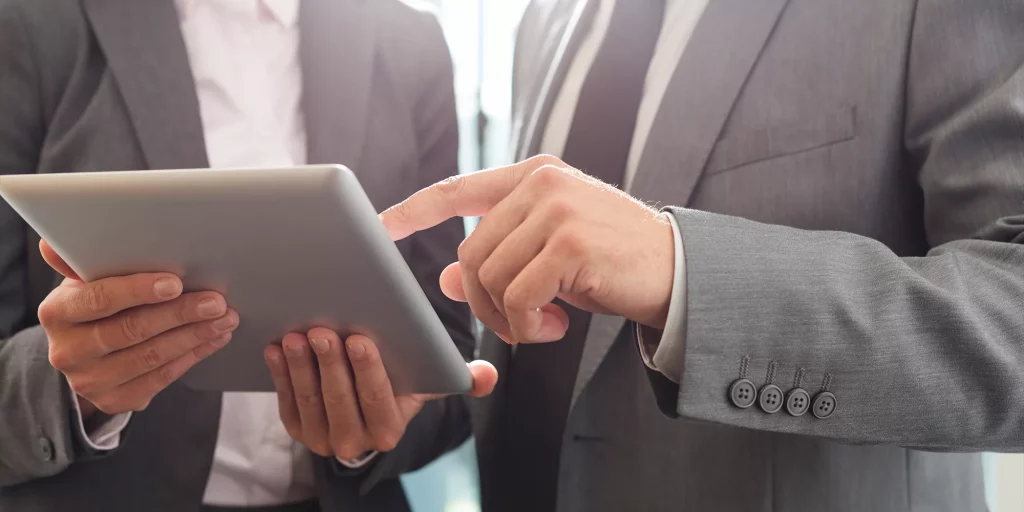 Features
Eliminates the need to maintain one or more remote hard copy 

reference rooms.

Reduced costs related to preparation and transmittal of hard 

copy or electronic information to NRC.

Potentially

 

reduces

 

NRC

 

review

 

fees,

 

travel

 

costs,

 

and 

review time.

Reduces

 

costs

 

associated

 

with

 

the transmittal

 

of information

 

to 

outside entities.

Provides

 

efficiency

 

improvements

 

by

 

managing

 

document 

access through a common web platform.
Why Use an ERR?
Certrec's ERR significantly cuts submittal reviewing time and costs. Certrec's online reference portals has met all NRC requirements since 2009 and has had successful deployment in five utilities. There are no installation requirements for any users, making this tool simple to access. Certrec's Electronic Reading Room is hosted on Certrec's secure ISO 27001:2022 production IT platform. This ensures redundancy, bandwidth, and backup protection as part of the ERR service. Protect your licensing basis with ERR.