Benefits of Virtual Reality in the Nuclear Industry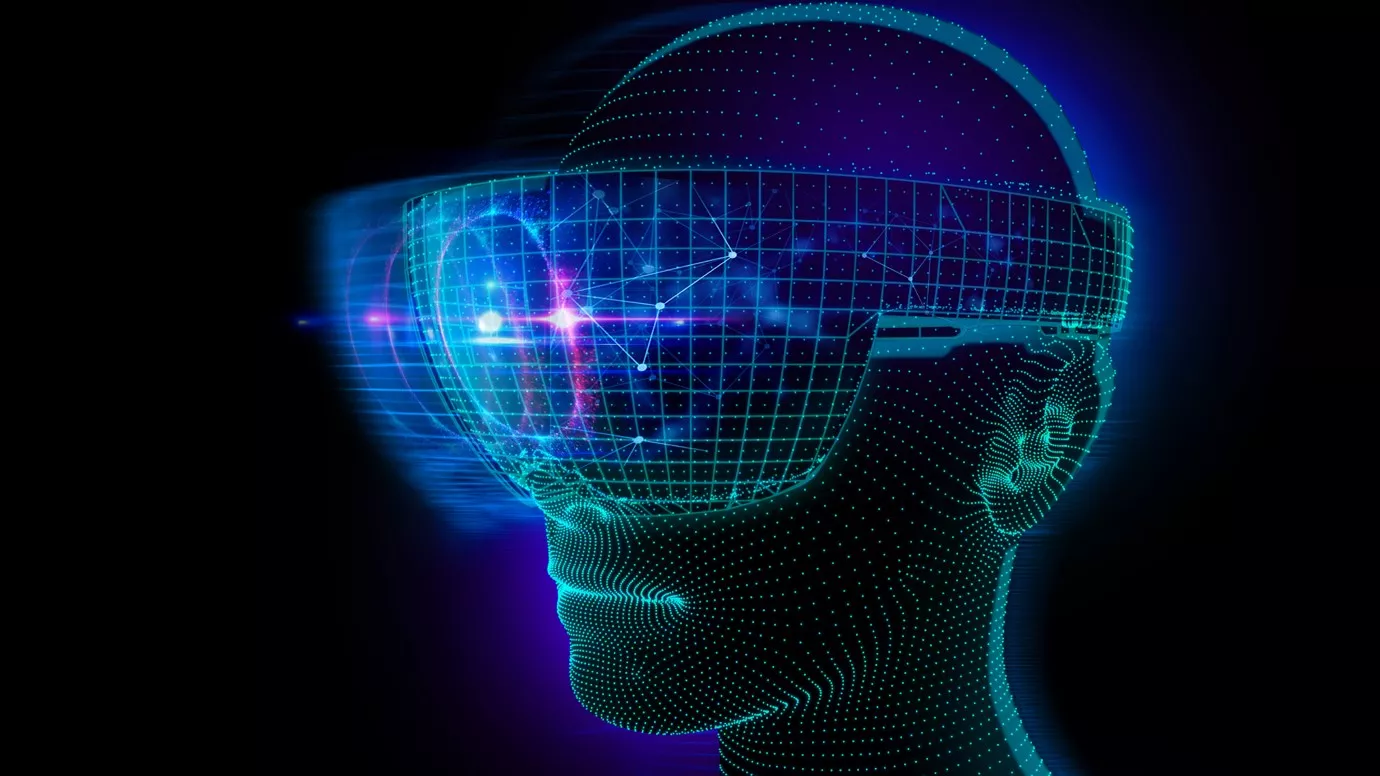 One of the main advantages of virtual reality is that it facilitates real-time cooperation and creates an immersive, precise and realistic environment. Through virtual reality nuclear facilities will be able to predict what may happen in their environments via the real-world data provided by these immersive simulators. Such precise knowledge can empower them to coordinate complex tasks across locations, train staff throughout all the stages of assembly, installation, operations, maintenance and decommissioning of nuclear power plants, enhance safety, mitigate radiation risks, while saving time and money.
Other benefits of these immersive simulators include outage planning and detecting unforeseen difficulties that could have serious financial impact, in case they are not identified on time.
The nuclear industry can use virtual reality to improve efficiency and maximize operations, which could mean great savings in terms of time and cost, especially in areas with high radiation levels.
It is great to see organizations like Duke Energy One and L3Harris partnering  to offer  extraordinary solutions for nuclear power plant operations and maintenance. They have come together to impart a suite of tools to nuclear plants that will provide complete 3D simulations of operations and maintenance. Each facility will have customized training services, as well as tailored 3D laser scans of all the internal areas of their facility. 
"Nuclear energy – both existing facilities and emerging technologies – is one of the pillars of a clean energy future," said Lon Huber, senior vice president, pricing and customer solutions, at Duke Energy.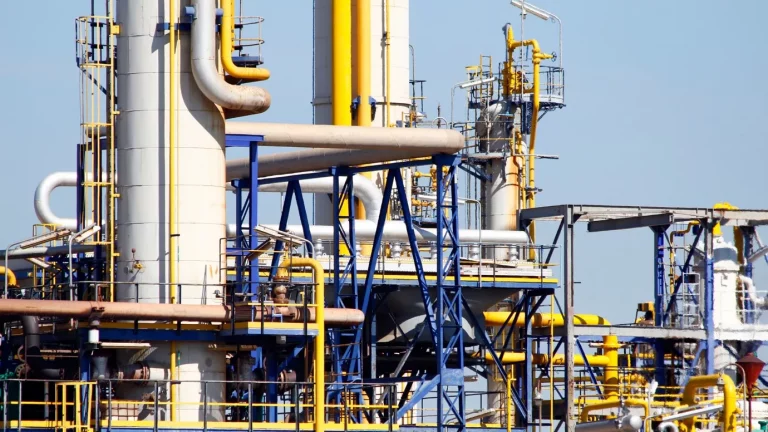 Training staff to use immersive 3D simulations for operations
Here are some tasks nuclear operators deal with and may be trained to handle, through the help of immersive simulations:
Turbine maintenance typically involves following necessary protocols for assembling, decommissioning and repairing turbines; and virtual reality will make it safe to learn the various steps required for each task without facing the risks attached to learning in a "real" environment.
Since virtual reality can create an immersive, precise and realistic environment for all the internal areas of the facility, including the control room; the operators will receive an immersive experience without compromising their safety, as well as the safety of the nuclear power plant. An important point to note here is that everything can be recreated through virtual reality, including stress factors, so that the training may be as realistic as possible.
Orientation of the nuclear power plant
With the help of virtual reality, nuclear operators may move safely and with freedom around the plant, practicing activities to increase their knowledge of operations. Visitors may also make virtual visits to familiarize themselves with the control room, the reactor or the turbine, etc.
Decommissioning of a nuclear power plant
Dismantling, moving, storing, and handling radioactive materials increases the potential for radiological contamination, accidents, and long-term environmental, public health and economic damage. Thus, with the help of immersive 3D simulation, the staff can be trained to learn the workings of decommissioning a power plant in a highly realistic, safe and controlled environment. And the costs are cut down further as there is no need to wear expensive protection gear required during a physical training.
Fuel management and storage
The objective of nuclear fuel management is to optimize energy requirements while minimizing costs and keeping safety at the forefront. Virtual reality helps nuclear operators learn to manage and store fuel in a safe way, avoiding exposure to radiation and without compromising the reactor's structural integrity.
Training for emergency situations
There can be various emergency scenarios, including the loss of electric supply, leaks, fire, and failure of the cooling system or the emergency generators. It is important for staff members to know how to deal with such situations.
In the realistic environment created by immersive simulation, the operators are able to test the devices to check whether or not they are operating correctly. They can also learn about tools and the procedures to use them in emergency situations. Virtual reality facilitates staff to be well prepared in case of an emergency situation by enabling them to test the response time, communication and decision-making capacities of team members under critical conditions, which cannot be reproduced for the sake of practicing in real time. 
Information about Duke Energy and L3Harris Technologies
For more information on Duke Energy and L3Harris, you may click on the following links: