The Role of Drones in the Security Industry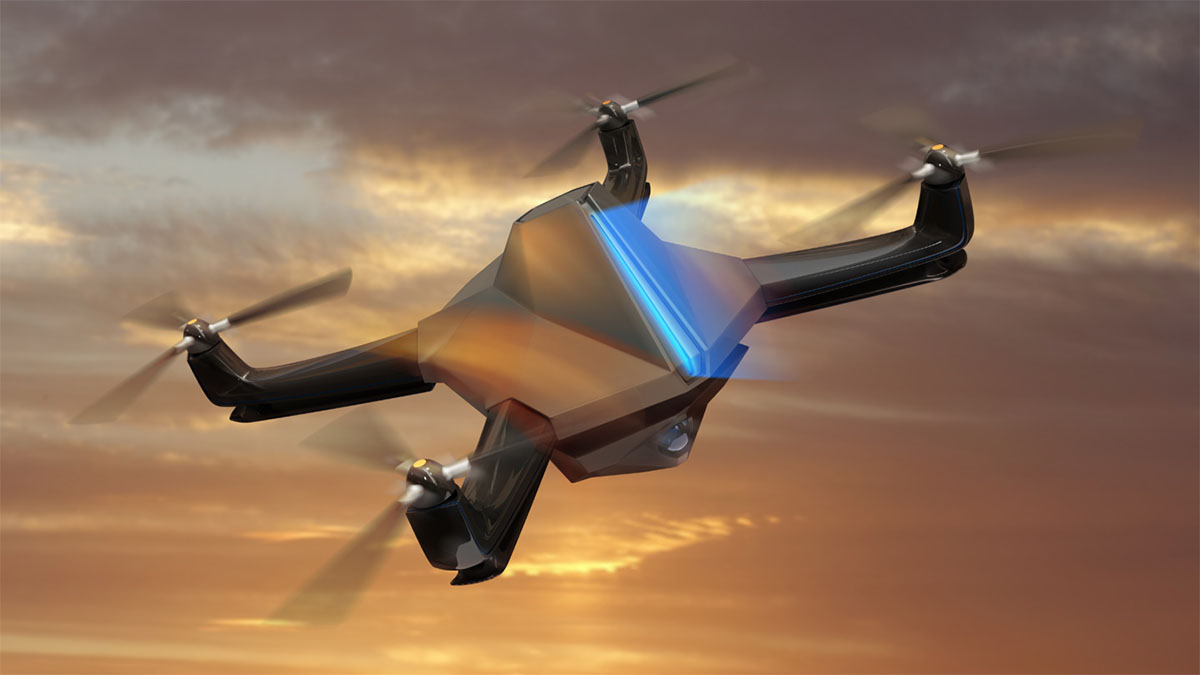 Over the last decade, the role of drones and other unmanned aerial vehicles (UAVs) in the security industry has been widely debated. The most common concerns were safety, privacy, technical issues and regulations by the Federal Aviation Administration (FAA). Despite these concerns, drone technology has been growing, and is being adopted across the globe to gather data, improve safety, and drive efficiency. According to Global Newswire, the global drone market size, valued at USD 28.5 billion in 2021, is forecasted to grow at a compound annual growth rate (CAGR) of 27%, to USD 260 billion by 2030.
The FAA enforces laws and regulations for commercial drone operation in the U.S. The toughest regulatory hurdle has been for the operation of drones beyond-visual-line-of-sight (BVLOS). At this point, an on-site pilot is required to visually observe the drone. For BVLOS flying, a special waiver is mandatory, and for that you must prove that you have the capacity and can fly the drone safely.
What is BVLOS? Why is it Important for the Security Drone Industry?
According to Asylon, BVLOS is the operation of drones or unmanned aerial vehicles (UAVs) at distances beyond the operator's viewing range.
The following are benefits of using BVLOS drones for the security industry.
BVLOS drones:
Can be operated manually, automatically, or autonomously without a pilot on-site,
Can cover more area in a single flight, in a cost-effective way,
Require minimal human participation, so the missions can be completely automated or loop in a human for decision-making as needed,
Make it easier to reach isolated or dangerous areas,
Can be equipped with a camera that feeds a human operator an FPV (First-Person-View) feed,
Can collect data from onboard instruments and sensors for autonomous operations, allowing them to adapt to changing conditions and help with flight control,
Can have a long-range command-and-control interface with a ground control station through radio, cell phone, or satellite communication.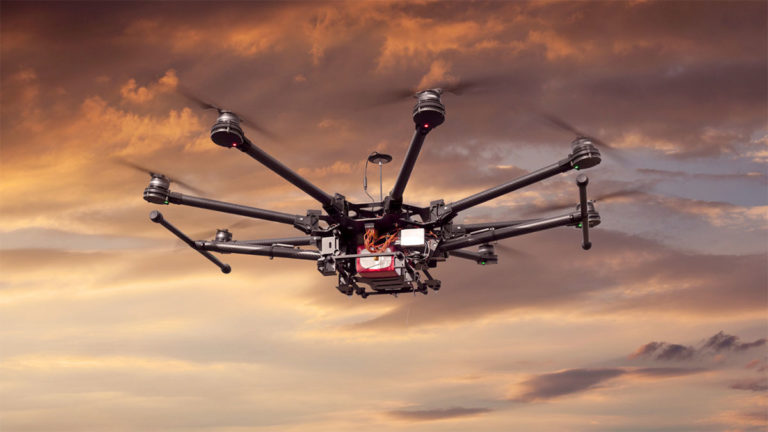 The Role of Drones in the Security Industry
Disclaimer: Any opinions expressed in this blog do not necessarily reflect the opinions of Certrec. This content is meant for informational purposes only.