Digitalization: Opportunities and Challenges for Energy Companies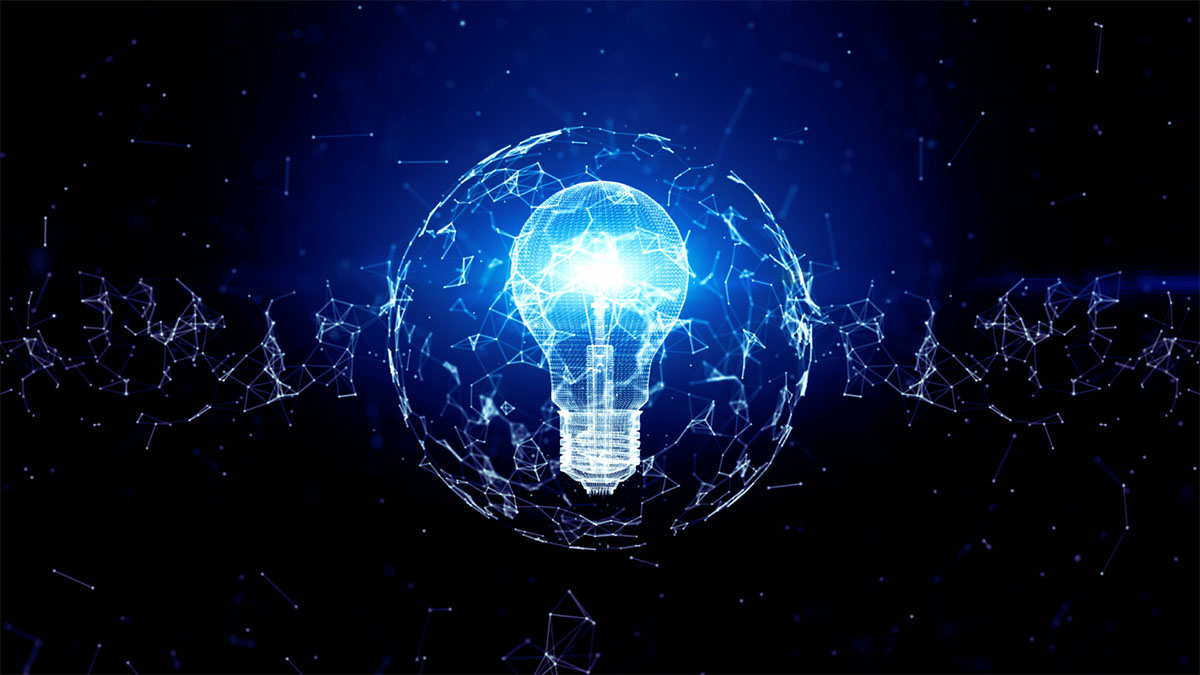 The digitalization process of the energy sector involves the implementation of computer-based technologies into the strategies, processes, and products of energy companies. This transformation is making the industry more efficient, safer, and is achieving the zero-carbon goals by increasing the generation of renewable energy. In the rapidly evolving environment of digitalization, energy companies have the challenge and the opportunity to reinvent themselves.
The main areas of the energy industry undergoing digital transformation include:
Smart Grids
Energy companies are using digitalization to improve the efficiency, reliability and security of the electric grid.
Energy Management Systems (EMS)
EMS use digital technologies to optimize energy use in buildings, industrial processes, and transportation.
Electric Vehicle (EV) Charging Infrastructure
Digital transformation in this area is required to manage the charging process, real-time monitoring of charging stations, and optimizing charging times to reduce peak demand.
Renewable Energy Generation
Digital sensors, data analysis, and machine learning algorithms are used by energy companies to optimize renewable energy production.
Opportunities and Challenges of Digitalization
The World Economic Forum says that the future of digitalization is possible because "the energy industry has adopted the industrial internet of things (IIoT). That allows operational technology (OT) to digitally manage physical energy assets and link them to information technology (IT) software applications that leverage artificial intelligence (AI), machine learning and cloud storage."
Opportunities
Improved efficiency and security
Energy companies are installing BMS systems, which are intelligent controller networks, based on microprocessors, installed to control and monitor the technical systems and services of a building, like air conditioning, lighting, ventilation, and hydraulics. Also, the use of drones and robots is increasing to physically secure substations and assets; solve labor shortages, improve accuracy, autonomy, and monitoring vast and hazardous areas.   
Reduction of costs
Digitalization makes logistics more efficient, and supply issues can be spotted in real-time. More accurate forecasts of energy surges are possible, which helps companies produce the exact amount of energy required.
Improving infrastructure and services
Digitalization increases the operational lifetime of energy infrastructure, because of predictive maintenance with less physical stress on equipment and machinery.
Enhancing customer interaction
Digital transformation enables customer interaction by providing easier customer feedback.
Challenges
Cybersecurity
Hyper-connectivity and industrial IoT makes the energy ecosystem vulnerable to cyberattacks, which are becoming more advanced at a rapid pace.
Digital tools
Adopting the correct digital tools and simplifying processes by reducing manual steps is necessary.
Offering new services and discarding outdated practices.
Evolving roles and value chains in the ecosystem
Adopting industrial IoT to run the entire business model represents an unprecedented security challenge for chief information security officers (CISOs). The role of the CISO must evolve from a position previously focused on technology to a broader remit to reflect the essential role of digital technology in the new energy ecosystem.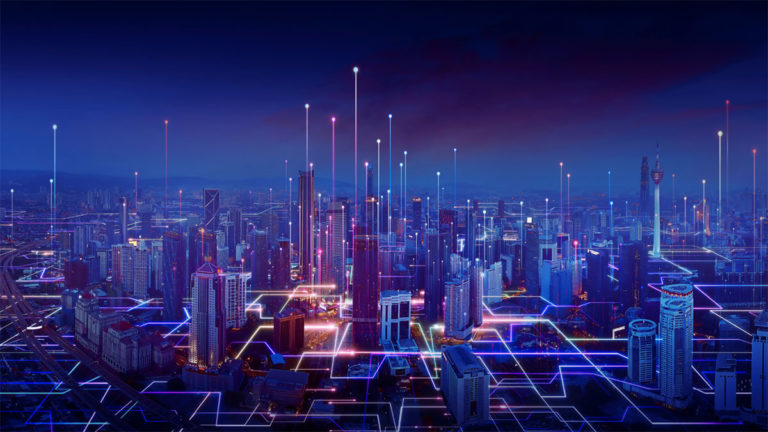 What Can Industry Players do to Adapt to a Digital Future?
According to the World Economic Forum, the following are four ways the energy industry can adapt to advance and secure its digital future:
Educate and update leadership
Scale monitoring and detection processes
Adopt a shared responsibility model across the organization
Embed cyber resilience in your organization
Disclaimer: Any opinions expressed in this blog do not necessarily reflect the opinions of Certrec. This content is meant for informational purposes only.